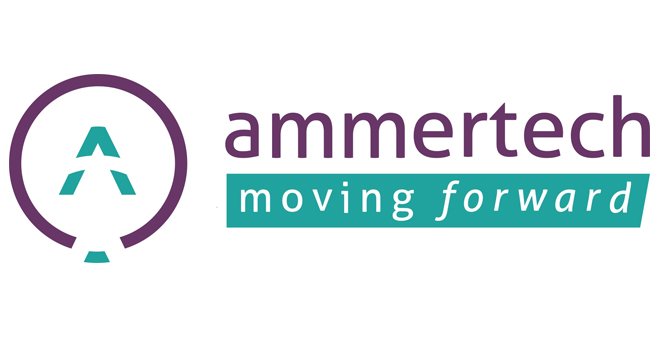 The Challenge
Ammertech's customers are mainly OEMs (first assembly companies), who are active in the industrial market.

"We have a long-term relationship with most of our customers and relieve them of all their worries," says Ammertech's director Jan van den Hurk.
"We not only supply them with high-quality products, but also offer technical support and take care of the logistics process."
In order to be able to serve its customers in the most optimal way, Ammertech needed a new CRM application. For them three things were an absolute requirement in a CRM system:
Relationship management for access to activities with customers;
Mapping out prospects;
To be able to develop targeted marketing actions towards customers.
"In the SuperOffice application, these three things are perfectly combined. The application is user-friendly, transparent, and quick to use by our employees" says Jan van den Hurk.
The Solution
Together we went through the planning and then we got to work.
We are satisfied with the implementation of the new CRM application by SuperOffice. Together we went through the planning and then the employees of SuperOffice started with the preparations. After that, the entire implementation project proceeded exactly as we had been told beforehand. Even now, the contact with SuperOffice runs smoothly. There is a no-nonsense mentality and agreements are met. These are aspects that I think are very important.
The Results
The new SuperOffice CRM application was launched in December 2017 by the Ammertech employees.
According to Van den Hurk, the use of the new system started to bear fruit immediately after the implementation.
"Our employees now have a better understanding of the commercial process and can therefore also develop more targeted actions. Our ultimate goal is to gain insight into the effectiveness of our commercial efforts. This will enable us to spend our time on the right things in the future. As a company, our ambition is to grow strongly and to further expand our market share. The new CRM application from SuperOffice will certainly help us with this."
This interview was conducted by Gerben van den Broek on behalf of Regio in Bedrijf.