I am the head of the Customer Experience Center, supervising the work of 35 customer support specialists.
Since I hired them all, I'd like to share some thoughts with you about what it takes to find, train and keep a really professional customer service (CS) representative.
We live in a customer-centric era that places great emphasis on creating memorable experiences for people who make purchase decisions.
Just one bad customer service experience makes 80% of consumers consider doing business with a competitor. That's leaves almost no room for error.
If you want to succeed in today's highly competitive business world, it's vital to create and sustain strong relationships with customers.
But how do you do that?
Of course, your CEO and managers can't personally cater to every customer. That's why you need a team of talented customer experience professionals to elevate the service provided by your company.
They know how to provide value to your customers, offer timely help, treat them respectfully, appreciate their presence, and prioritize their needs above all else. I don't think I will exaggerate if I say that employing the right people in these customer-facing positions is critical to the strength and success of your business.
So how do you find the right customer service representatives and empower them to represent your brand in the best way possible?
Let's find out.
6 things to be aware of when hiring and retaining a service rep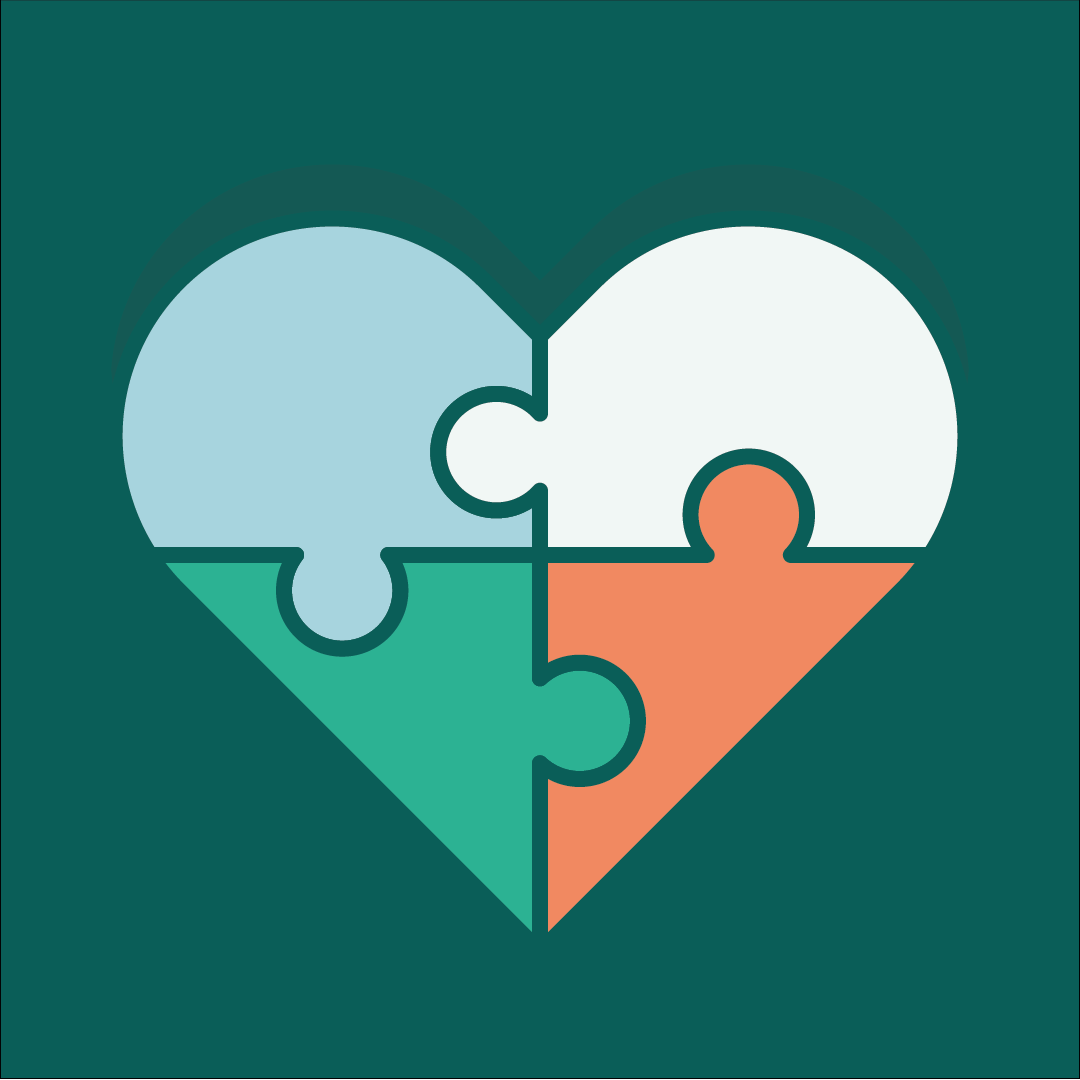 One thing I've learned over the years is that a great customer experience (CX) can't be achieved without a great employee experience.
Excellent customer service requires a significant investment into a positive workplace environment for all employees. If you want your customer service reps to be great, you'll need to invest your time and effort, as well as show your attention and dedication.
Here's a few things you need to be aware of:
1. Know the right time to hire
The goal should always be to look after the needs and expectations of your customers. So, you must know when they need dedicated attention and why you need to hire a customer service team.
It may be a good idea to hire new customer reps when:
Your employees are stressed out. An overworked customer care workforce will not be able to function at their best. If your current team and sales staff can't keep up with complaints, returns and feedback, it may be time to bring in some new blood.
You see a dip in your metrics. Incoming support volume, time to resolution, first response time, and customer satisfaction are important metrics for understanding customer experience. If the numbers fall below their usual ranges, you may need to hire more employees.
Your forecasting model anticipates a tipping point. Do you see things getting out of hand in the future? Do business forecasts tell a story of angry customers that threaten to shop elsewhere? If the answer is yes, make sure your customer service team expands in line with your expectations for a growing customer base.
2. Define what you want from your service reps
Start your recruitment process by being very specific about the characteristics and abilities you want in a customer service representative.
An excellent way to figure out if someone is suitable for your company is not only to evaluate their previous experience, but also see if they fit in with your company culture, and whether they are willing to fully understand your products and services.
Make sure you have the answers to the following questions:
Which skill sets do all customer support workers need to have?
What kind of collaborative skills are necessary for this position? For instance, will they have to work together with teams from other departments?
Which practical skills do they need for the job? Is this job a good fit for someone who has technical skills or knowledge of a particular field or product?
Which experiences or skills would be good to have, but are not necessary? As a manager, you can use HR to look for someone who could bring new knowledge and expertise to your team.
I realized that one of the best ways to determine the necessary skill set is to ask your current team to help you figure out which skill sets they think are the most valuable. Their hands-on experience may give you some awesome tips!
3. Examine the attitudes of a candidate
Paying attention to skills and previous experience is certainly important. But how about a candidate's attitude and motivation?
Personally, I find it very helpful to find out: How do they rate challenge? How do they see themselves being successful? Are they motivated by growth? In other words – what makes them tick.
Ambitions and attitudes can be very different. Some want to master a job quickly without really having to learn or evolve more. Others need new challenges every day and genuinely want to grow. Evaluate which type matches your expectations as a leader.
Also, check how open they are to discuss failures and feedback. An open mind in this area will give you the winners of tomorrow, simply because they learn from what they are doing.
4. Set your expectations from the get-go
Once you've hired a new employee, introduce them to your business, clients, and the services and products they'll support once they are on board.
To do that successfully, focus on the following:
Get your present employees to identify and write down any helpful information they may have been holding onto. Share that information with the new employees.
Explain how you wish your company's customer service to be conducted and the qualities you want it to reflect. Clearly outlined expectations help a newcomer to focus on quality.
Put them in a group with someone. Assigning new employees to an experienced mentor will help them learn how to be a productive member of your team.
5. Allow sufficient time for training
Do not expect new hires to know it all. In fact, there is great motivation in feeling there are new things to learn. People who are excited to learn new stuff are also more likely to continue to grow and show better results.
That's why you need to allocate sufficient time for training and give newcomers time to test and try what they have learned. Give your new customer service reps time to learn not only the basics, but also to extend their in-depth knowledge. Perhaps, they will demonstrate a niche talent or a unique ability!
And if you put them in separate teams, make sure they get training on all the topics and knowledge areas that this teams is responsible to cover.
6. Be ready for when people leave
Employees do not stay forever.
That is a fact for most companies, and you need to be ready for the replacement period. If training and experience require time, you need to recruit before the need of replacement occurs. Use your knowledge about employee churn to get the replacements done in time. This will also give you the opportunity to use the experienced people to train the new.
Ways managers can help service reps improve customer experience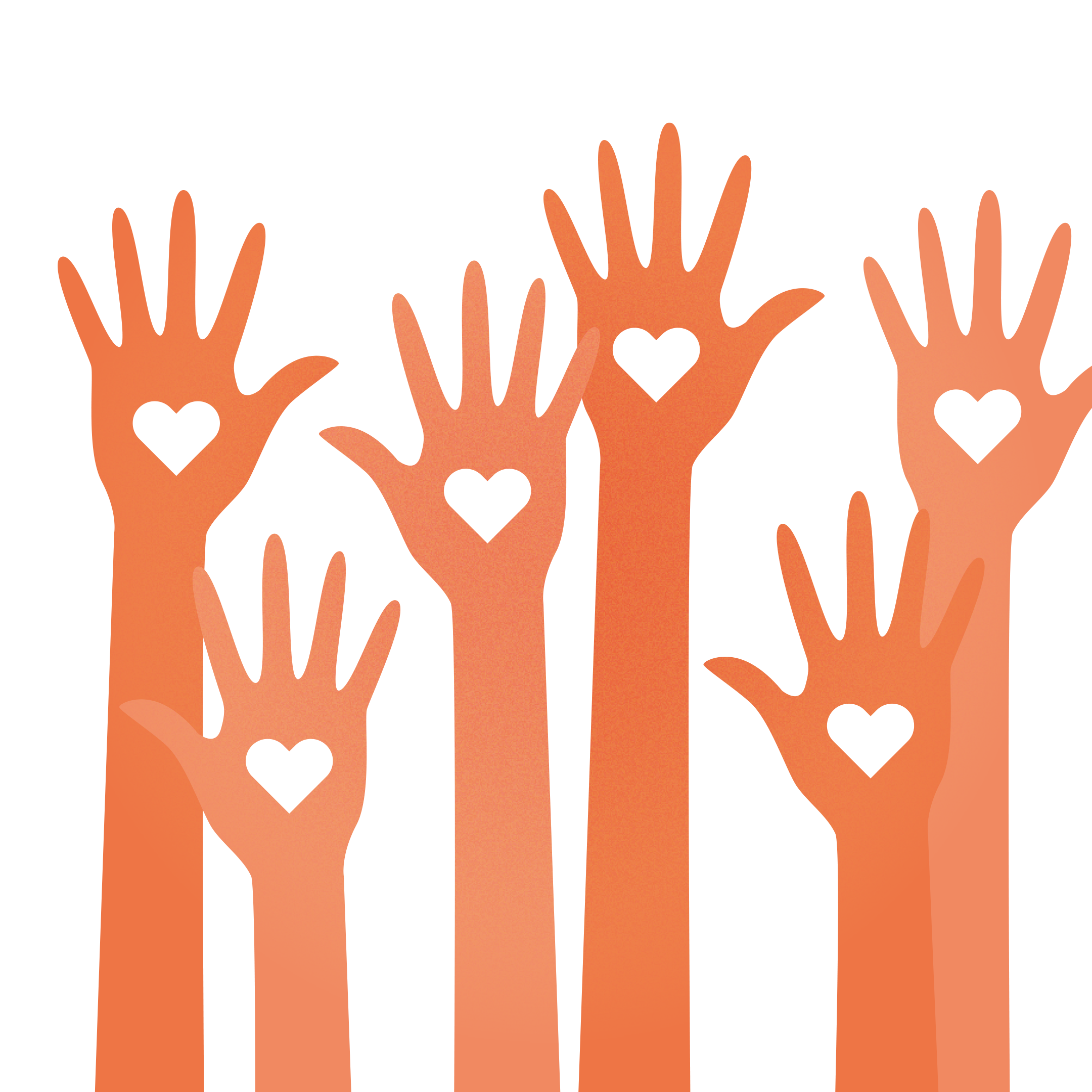 Once you've filled your new employee in with the basic information, you need to start guiding them about ways they can improve your customers' experience.
Make sure you clearly explain to them why they need to deliver excellence in service and how it benefits the company in the long run.
Train them to put themselves in the customer's shoes
Teaching a new CS representative about a company's products could be time-consuming because all the different features and how to fix them need to be covered.
One of the ways to ease this process is to help newcomers grasp your organization's purpose, mission, and values. This will help them understand what customers need and want. It's helpful to describe why customers usually buy your products or services – i.e. what problems they are trying to solve with your offering.
In turn, this will help your new CS reps to put themselves into your customers' shoes and think what experience they would want to have.
And it is the experience that matters most when buyers decide whether or not to carry on doing business with a company, as 80% of customers say the experience a company provides is just as necessary as its products or services.
For example, encourage the new CS reps to speak to an experienced sales person about what clients want, what they usually request, what they typically struggle with, and how to keep them from leaving. This information is as valuable as learning how to fix a bug in the system.
Data should become their best friend
A data-driven approach to customer service is not only a trendy topic these days.
It actually helps you look for trends and patterns in customer interactions, as well as identify such issues as knowledge gaps or training shortcomings.
Motivate your CS agents to be curious and come up with questions based on real data. Finally, assist them in connecting the data in the tools to whatever KPIs you use to drive your organization forward.
Let's assume your service team's KPIs are still based on time-to-resolution, rather than customer happiness. It's a good idea then to clarify that data collection is not used to determine who has the quickest or most extended calls. Instead, it is about continuous progress for everyone helping the organization as a whole to take better-informed steps.
Guide them to personalize their service
People want to be treated as humans, rather than just a ticket number.
Some customers react angrily to hearing generic comments or being bounced around like they were a tennis ball. Customers desire to talk with people, not robots. They don't want to listen to canned answers when they contact a business.
76% of B2B buyers expect businesses to know their unique needs and expectations.
Because buyers crave personal connection, it's a great idea to use the information you have on a customer in your communication.
As a manager you should encourage your customer service reps to use personalization, such as addressing the customers by correct names, remembering their previous concerns or issues, or even mentioning their interests. Such little personal touches go far!
Use the data you have about your customers in the system to personalize your customer service and add a human touch to every conversation. Creating a unique experience is paramount!
Equip support staff with the appropriate technology
CS agents should be able to resolve tickets quickly and efficiently without compromising customer experience.
Thanks to customer relationship management (CRM) solutions, agents can see all open service requests and their queues without switching tabs.
Having all of the information about a customer at their fingertips helps CS agents be more productive, confident, focused, and precise while resolving difficulties. Agents that are more self-assured are able to get to the heart of the matter and provide the most helpful assistance.
Repetitive, manual labor can also be reduced with the correct support technology. When things are quiet, technology aids agents and managers, but what happens when a product problem arises and support is swamped with tickets?
The customer support software used by the customer service staff should be able to utilize data instantaneously. A real-time dashboard, AI-powered suggestions, and automated actions can help managers and CS reps better serve customers.
The right CRM system can streamline contact management, track interactions, register and allocate customer request, and even provide data and analytics to ensure that your team knows how well they are performing.
Final thoughts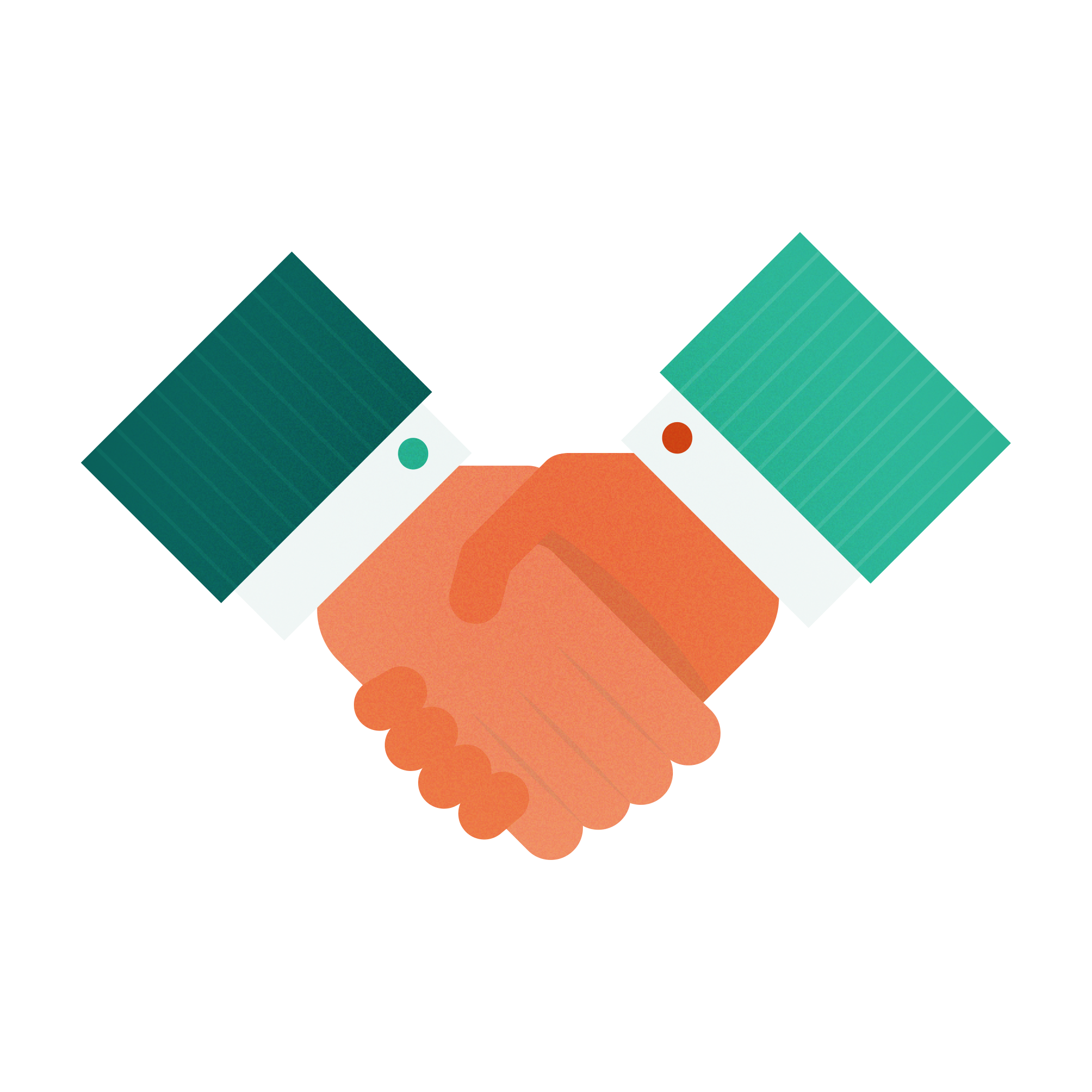 I know from experience that hiring new employees can be time-consuming and costly due to the increased wages and training time required. I'd like to recommend you to consider these possibilities before taking on a new employee:
Reorganize your areas of responsibility. Check your hourly and daily inbound customer support reporting. Even if you have a sufficient number of employees, their work schedules may not be able to keep up with the influx of queries. Moving someone about could be necessary for weekends, for instance, or having someone start and finish their day later.
Introduce self-service options. Your team has less to do, and your clients are happier when you help them solve their issues.
Product and process enhancements should be a priority. A better customer experience and fewer support requests may be possible if you alter your product or critically access your service processes.
When you recruit your new customer service employee, it's a significant deal for your company. It implies that you take customer experience issues seriously and are willing to alter internal processes to serve your buyers better.
I hope you will use my tips to discover and employ a customer service specialist who can help grow your business and keep your customers happy.
I wish you the best of luck in finding and keeping the best customer service representatives for your team!