It`s all about a friendly smile
We strongly believe in people and what people can accomplish. We honor our word and greet everyone we meet with an open mind and a friendly smile.
We are passionate about great CRM
We are dedicated to creating CRM software that helps every user in your company build strong and loyal customer relationships.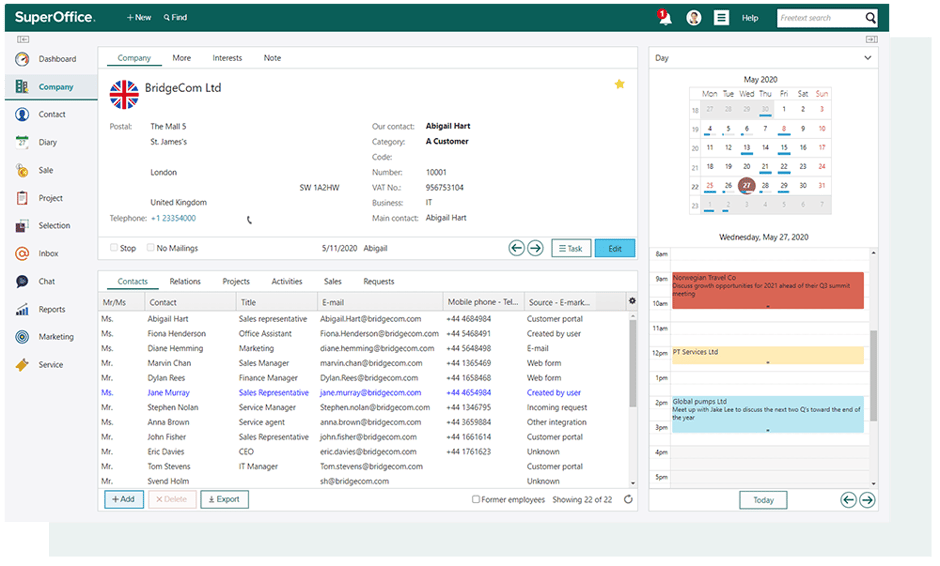 A history of simplifying CRM
Back in 1989, it all started with one idea – to create a software which could support the needs of the sales person by making his everyday life easier – to make it so user-friendly and elegant that the user wanted to use it and not because he or she had to use it. Thus was born – SuperOffice.
SUSTAINABILITY
Learn more about our sustainability vision for 2025, and how we contribute towards sustainability by becoming carbon negative, promoting diversity and being transparent about sustainability reporting.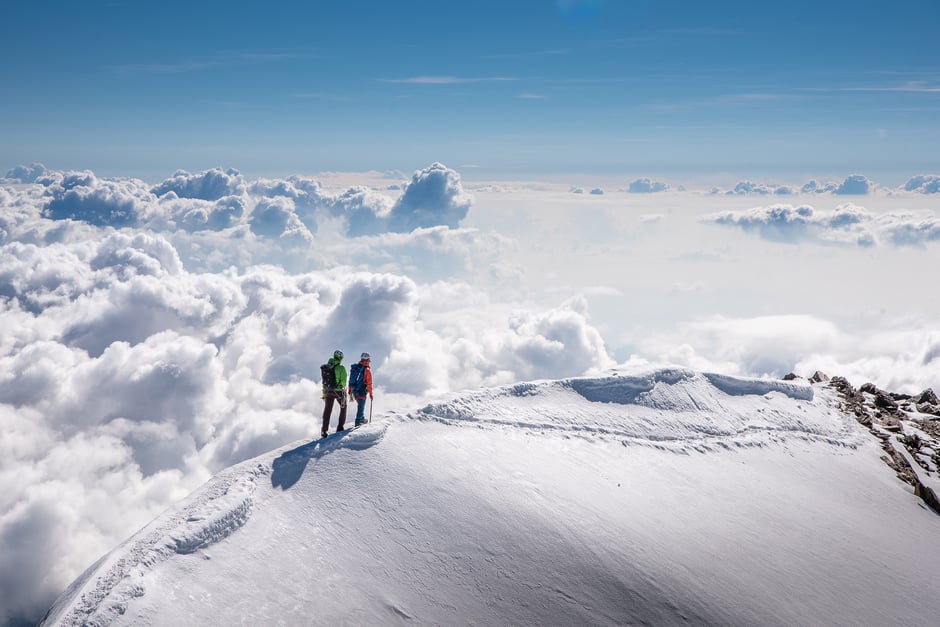 Things we care about
We believe that if we take care of the inside, the inside will take care of the outside! Thus, it makes sense to invest in ourselves. We need to build strong teams and to help each other achieve our goals. This way, we will respect, support and help you, as much as we do each other.
We also care about our product. We are more than 200 people using SuperOffice, every single day. Hence, our own people are a great source of new ideas and improvements to make our product better for you.
All in all - we're pretty down to earth people. We don't make a promise we cannot keep, and we don't want to build expectations that we cannot meet.
We have found that the very best way to ensure that "what you see is what you get", is to be true to what we care about. Our values, and of course our product, are our most important tools to help us develop the great CRM software that you deserve.
Have a question?
We would love to help and answer any questions.