SUSTAINABILITY AND SOCIAL RESPONSIBILITY
At SuperOffice, we're all about turning words into actions. We don't just want to talk about how we can improve the future of our planet and society, we want to act on it.
Step by step, we intend to contribute to sustainability by becoming carbon negative, to promote diversity and to always be transparent about our actions.
THE SUPEROFFICE SUSTAINABILITY VISION
Success starts with a plan. That's why at SuperOffice we have a dedicated sustainability committee and have mapped out our sustainability vision and goals. SuperOffice's sustainability policy addresses how our company, our employees, and our choices will contribute to reducing climate change and meeting the UNGC goals. We only work with partners who actively work on reducing emissions. With this initiative, we aim to inspire other players in the software industry to follow our example.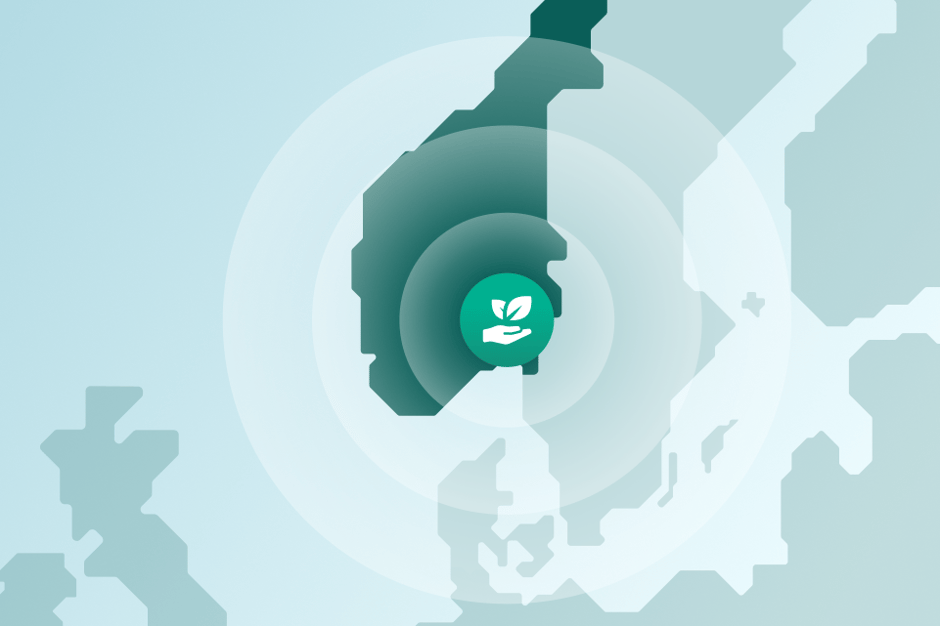 Plant-for-the-Planet partnership
We all bear responsibility for protecting our world. That's why SuperOffice proudly partners with Plant-for-the-Planet, working to plant trees to compensate for our carbon dioxide emissions.
In addition to planting trees, SuperOffice supports Plant-for-the-Planet Academies and the continuous mentoring of trained Climate Justice Ambassadors. Through our expanded cooperation with Plant-for-the-Planet, SuperOffice helps to empower children to lead the way on protecting our planet and creating lasting change.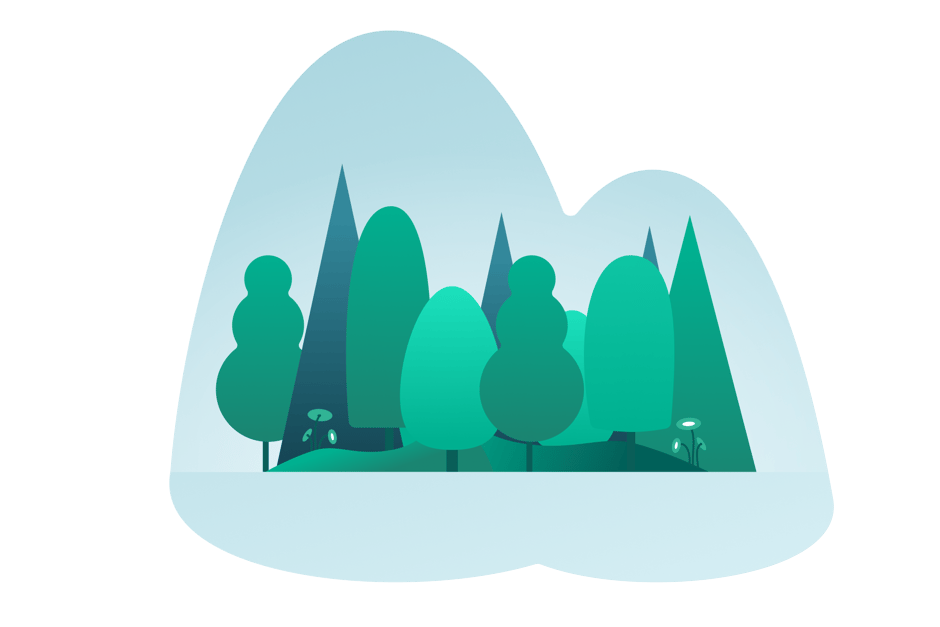 "DO STUFF THAT MATTERS": free CRM for non-profit organizations
We believe in simplifying lives for others and helping those who are less fortunate. That's why we started our Do Stuff That Matters program.
The Do Stuff That Matters program offers free usage of our SuperOffice CRM Online solution to select non-profit organizations for up to 10 users. Organizations across our markets are selected twice a year by our committee based on a set of criteria. Once selected, organizations will receive up to 5 days of free consultancy performed by our top professionals to help get started.
Our aim is to make a real difference by creating a more efficient and structured work process for such organizations.
A few of the organizations we currently support are World Childhood Foundation, Protect Our Winters, Hanseatic Help, and Stiftelsen Sykehusbarn.
To apply, please email info@superoffice.com with your organization's name, contact information and a summary of your needs and how a CRM system can help.
DIVERSITY AND INCLUSION
We are actively working on evening out our gender balance to ensure a minimum of 40% of both genders throughout our business. We also build software that considers our customers' disabilities and challenges. By working actively with WCAG (Web Content Accessibility Guidelines) and designing a user interface that meets the needs of individuals with disabilities, we offer a solution suitable for all types of users.
SuperOffice Ambassadors
At SuperOffice, we know that together, we're stronger. We align ourselves with positive role models and help amplify the messages we believe in.
We're a proud sponsor of Norwegian tennis pro Casper Ruud, who has shown time after time that hard work and a can-do attitude is what makes a champion. We take on challenges together and always strive to reach the next level - individually and as a team.
Entering 2023 we have added another athlete and role-model member to our team. Nicolai Budkov Kjær is part of the next generation of top tennis athletes and finished the 2022 season with impressive accomplishments. We're so proud to include Nicolai in our team and look forward to working with him!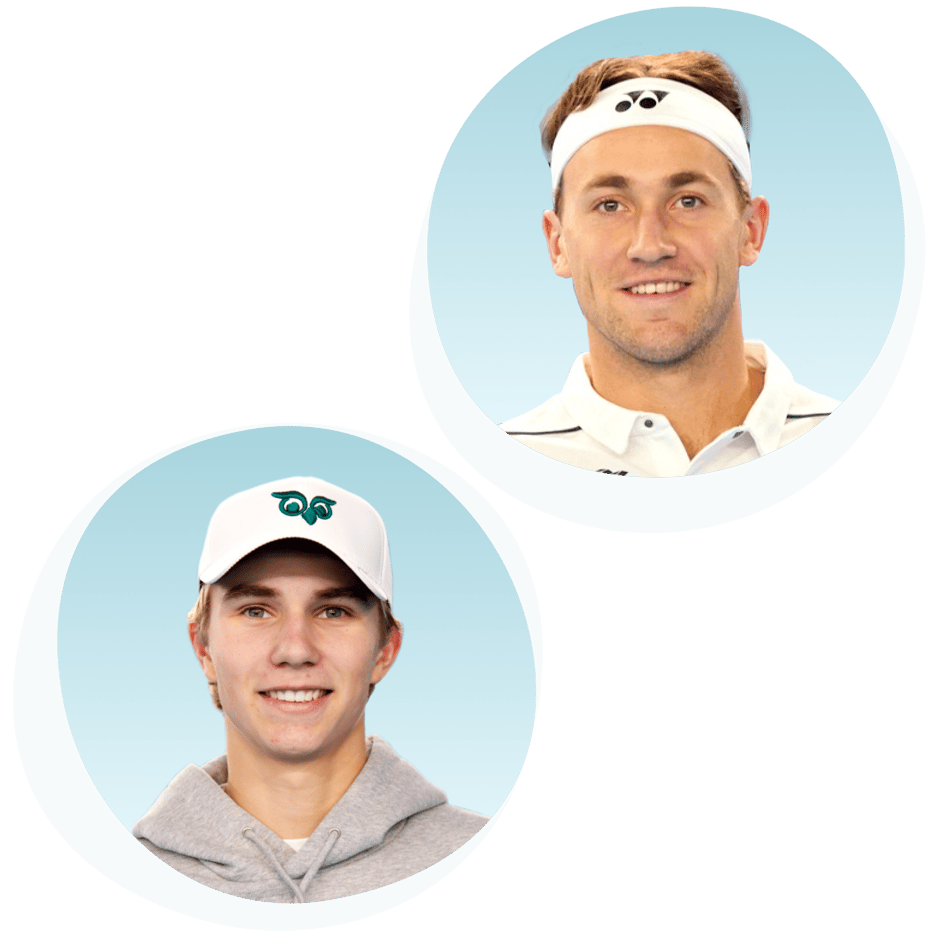 CODE OF CONDUCT
Companies leave footprints, so we are careful where we step. That's why we take our Code of Conduct very seriously. We outline clear guidelines to enable our employees and business partners to make sound ethical decisions. We're also committed to complying with applicable laws and regulations, and we have a zero-tolerance for any type of corruption.
TRANSPARENCY ACT
The Transparency Act is a principle that ensures that Norwegian enterprises of a certain size follow proper business ethics, and that enterprises assess conduct due diligence assessments, meaning that SuperOffice is required to assess our own business, our supply chain and our business partners.
At SuperOffice we gladly do this as a part of our yearly governance cycle, through our finance and sustainability teams. More information is available upon request.