Reviews, case studies and testimonials
Get inspired by exploring the many success stories from our customers.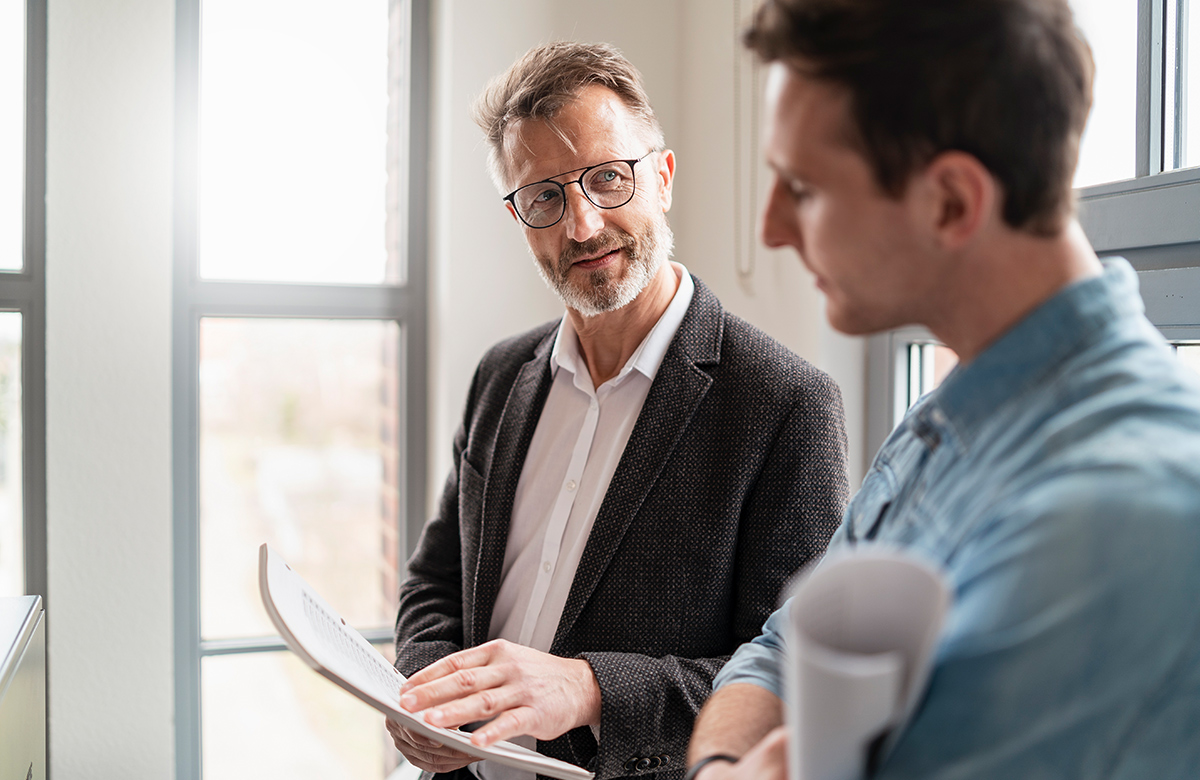 Although sophisticated, SuperOffice is incredibly easy to use.
For the past 23 years, Kennet Equipment Leasing has financed equipment worth in excess of £500 million, and now has 57 employees. Its strong balance sheet and funder backing helps the company convert more than 80% of enquiries, which are processed in a precise but fast-moving environment.
I don't know how we'd operate without SuperOffice.
The Printed Cup Company designs and manufactures paper cups for organisations throughout Europe and the USA. Within eight years, it's grown from a home-based SME into a multi-million- pound international operation, with purpose-built premises.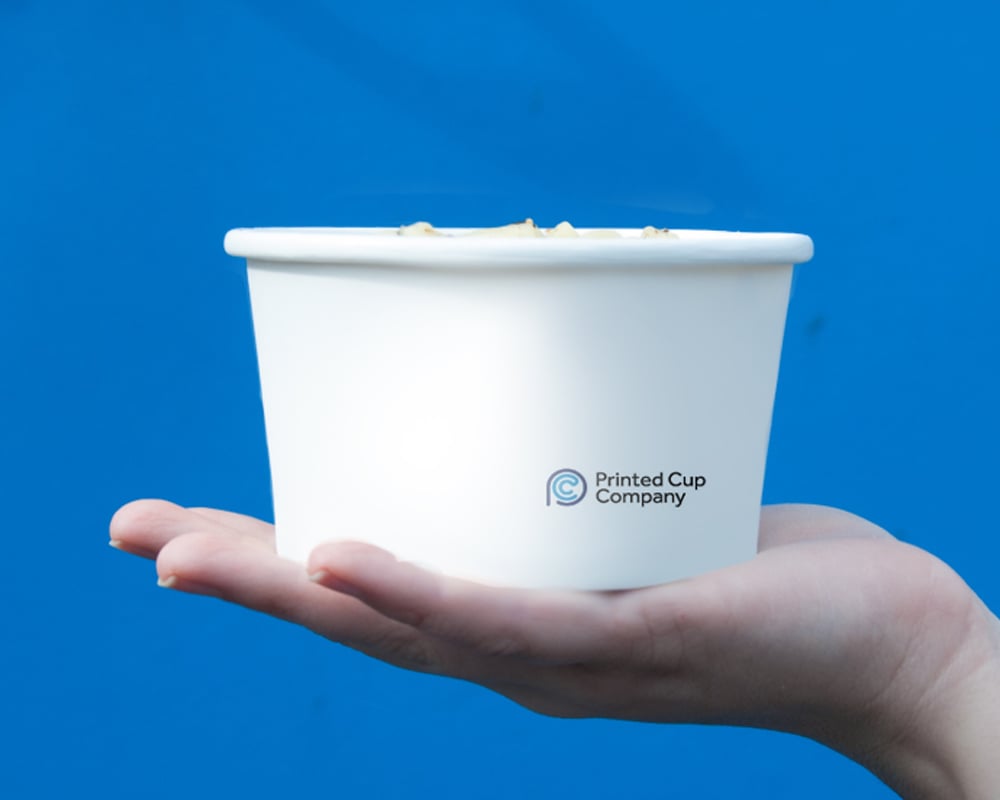 30% increase in sales productivity by optimizing workflows in SuperOffice.
Founded in 1880, The Knauber group is based in Bonn and operates in the Cologne / Bonn area and in the Northern part of Rhineland-Palatinate (Germany). In addition to their energy business, they also own 7 leisure markets.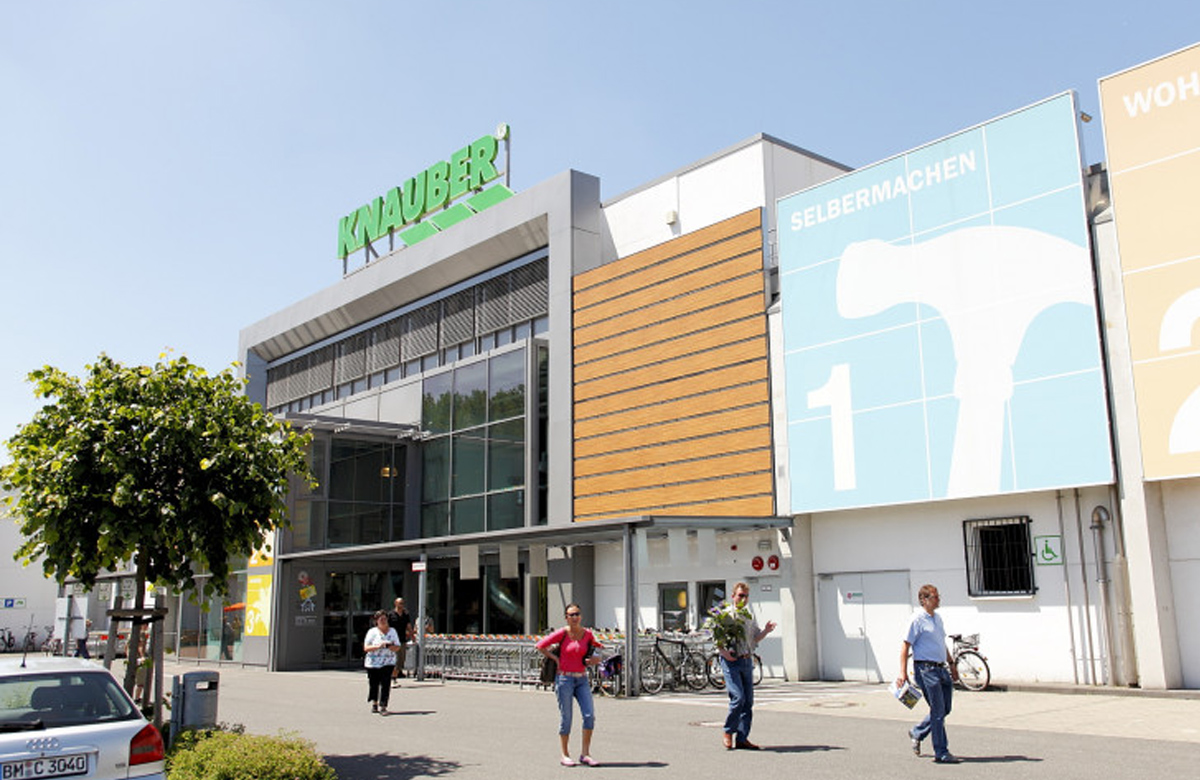 Thanks to SuperOffice we can now handle customer inquiries 10-20% faster.
The Dialoghaus GmbH is aprovider for everyone who does dialogue marketing to win new customers. From crossmedia targeting to mailings and inserts, to data editing and analysis and production of merchandising articles.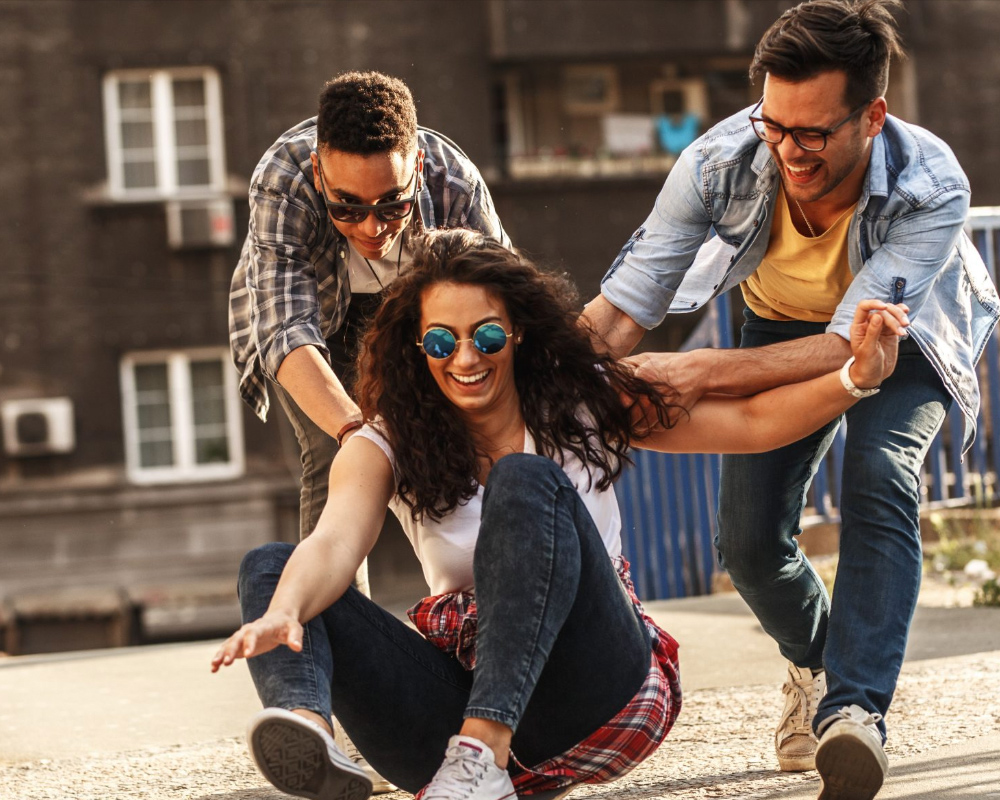 SuperOffice is the central solution inside the company and helps us to win contracts.
MAP M&A Consultants AG is an independent consultancy company and specialized on buying and selling middle- and medium-sized companies and shareholdings.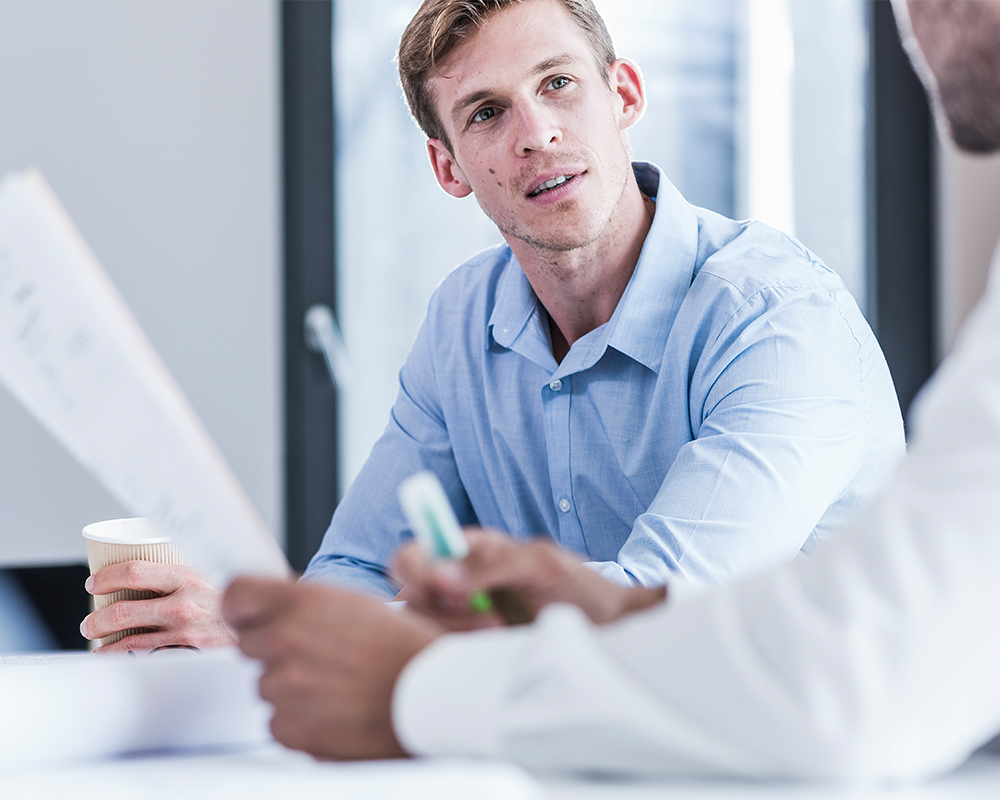 Want to know more about the secrets behind the growth of these companies?
Sign up to Thrive with SuperOffice to receive more original content in your inbox, designed to help you turn relationships into revenue.