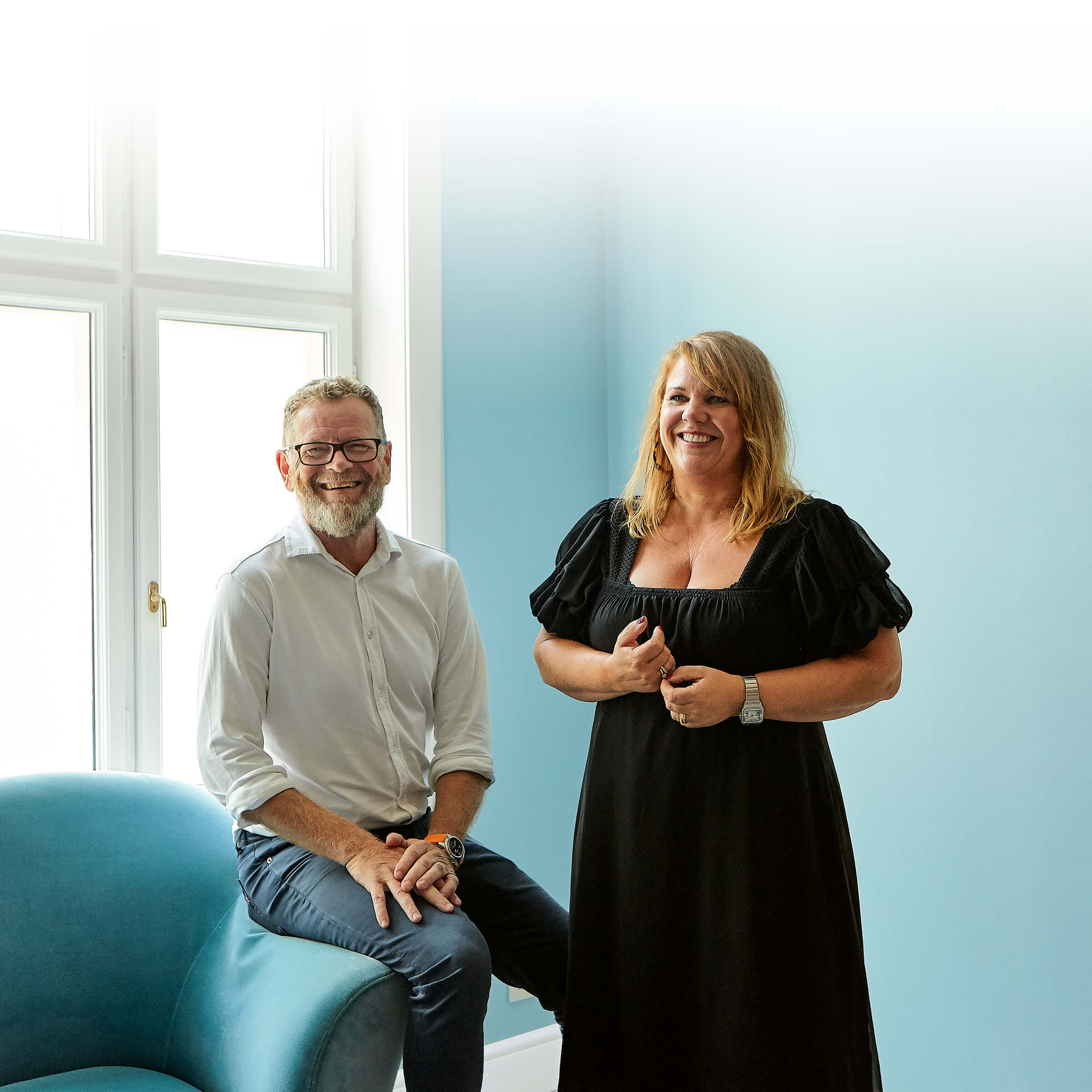 THE FUTURE NEEDS BETTER RELATIONSHIPS
The world's top-performing companies are leading with relationships that drive key business results, scale sales and support, and increase marketing's effectiveness.
Companies now need a relationship-led approach
People make decisions differently now. We expect companies to feel human. We want interactions to be quick and efficient. We enjoy experiences that are tailored to our needs. Fulfilling these expectations requires companies to deliver a frictionless, consistent, and personalized experience𑁋or losing your customers to companies that do. Discover why taking a relationship-led approach is the greatest strategy for growth.
The reason why fast-growing companies put customers first
Companies that focus on relationships are successful at uniting their business processes, operations, and employees to accelerate growth.
By definition, relationship-led growth focuses on understanding the key characteristics of your customers to align your marketing, sales, and service teams to deliver a superior experience. Knowing how to do this quickly and cost-effectively can be a challenge, but that's where SuperOffice helps to develop, integrate, and execute a strong customer experience strategy.
Deliver proactive support with fewer frustrations
Companies find their strongest customer advocates when they can quickly help people with special requests and exceed expectations.
Automation and self-service support are ways to enhance your experiences with customers. They can significantly improve customer loyalty by creating frictionless communication with proactive support.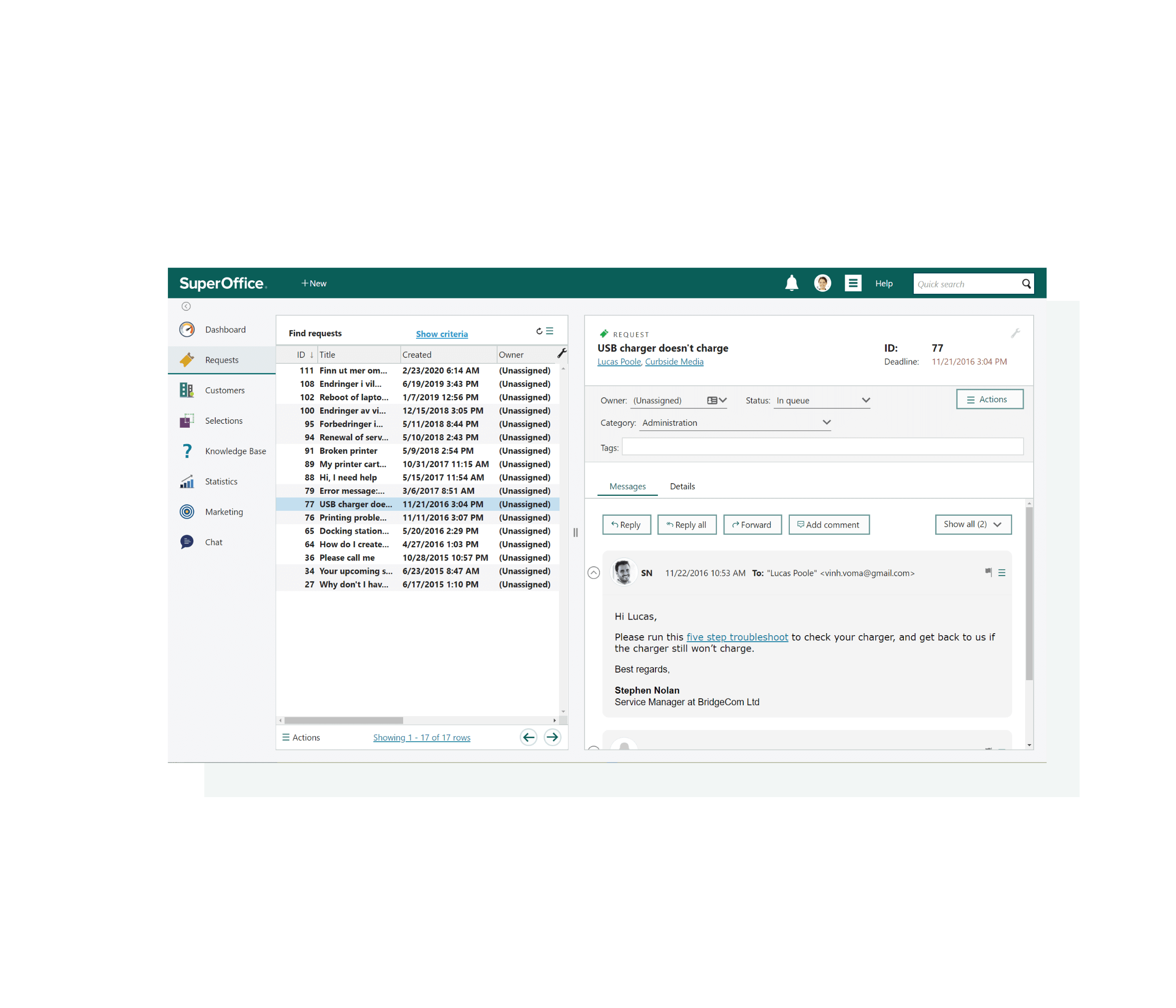 Be memorable from start-to-finish
Knowing exactly what your customer wants is a surefire way to grow your company.
Customers are willing to share information when they feel connected and trust in you. But, that level of depth in a relationship has to be earned. It takes a clear understanding of your customer and personalized experience to keep them coming back for more.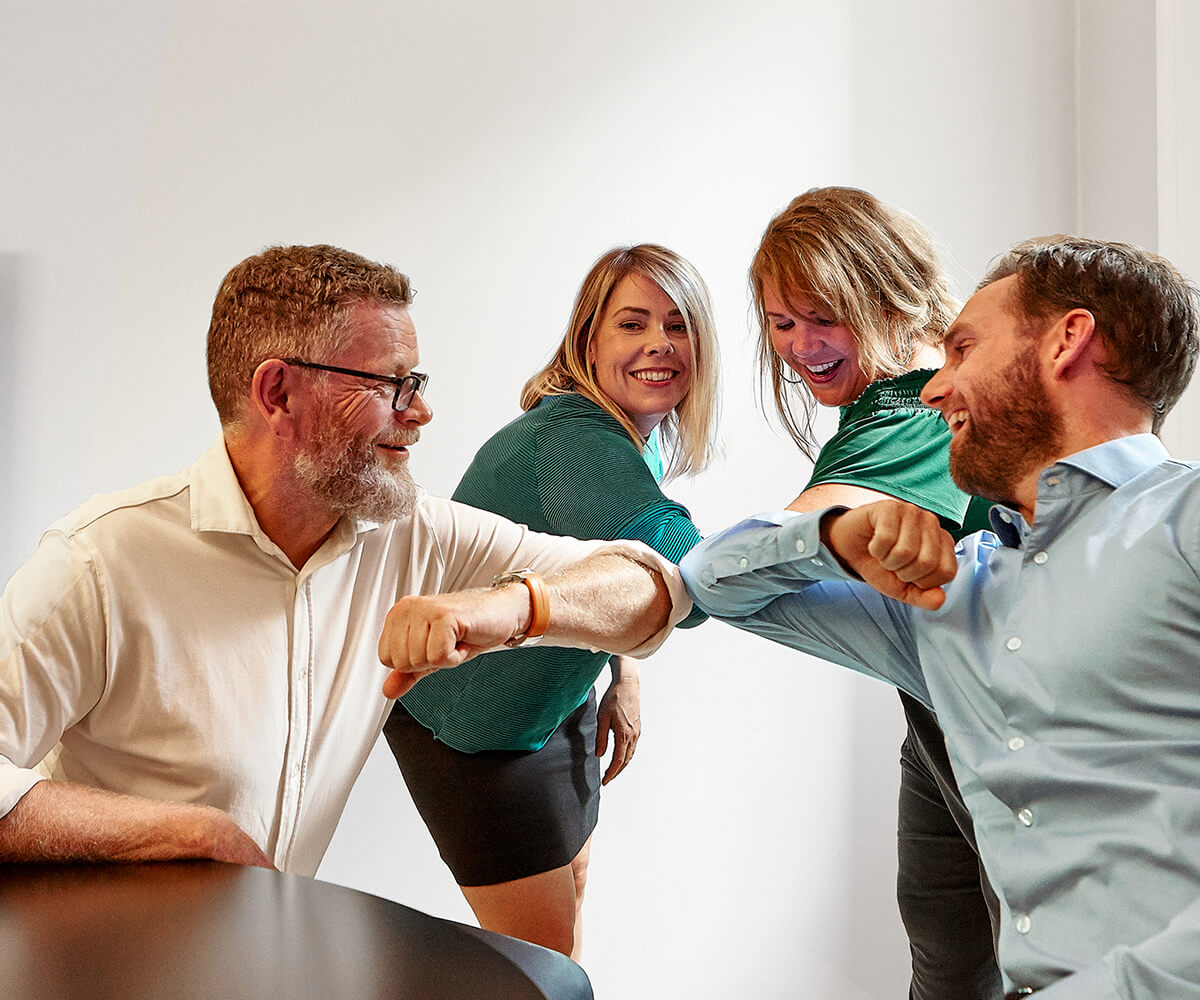 Connect all of your experiences, digitally
The core idea behind a relationship-led company is to be more adaptive and responsive to the changing needs of customers. It requires a centralized approach that unifies the actions of employees, methods of communication, and strategies of marketing to achieve higher rates of success.
If your company is moving toward an omni-channel strategy, SuperOffice can help you create a powerful customer experience.
Transform without losing the human touch
Digital transformation introduces new, fast, and changing technologies to improve the way you do business.
When you integrate the latest trends and innovations into your business, it creates new growth opportunities. But don't forget to synchronize it with the human touch to stay deeply connected with your relationships. See how SuperOffice balances digital and the human side of business.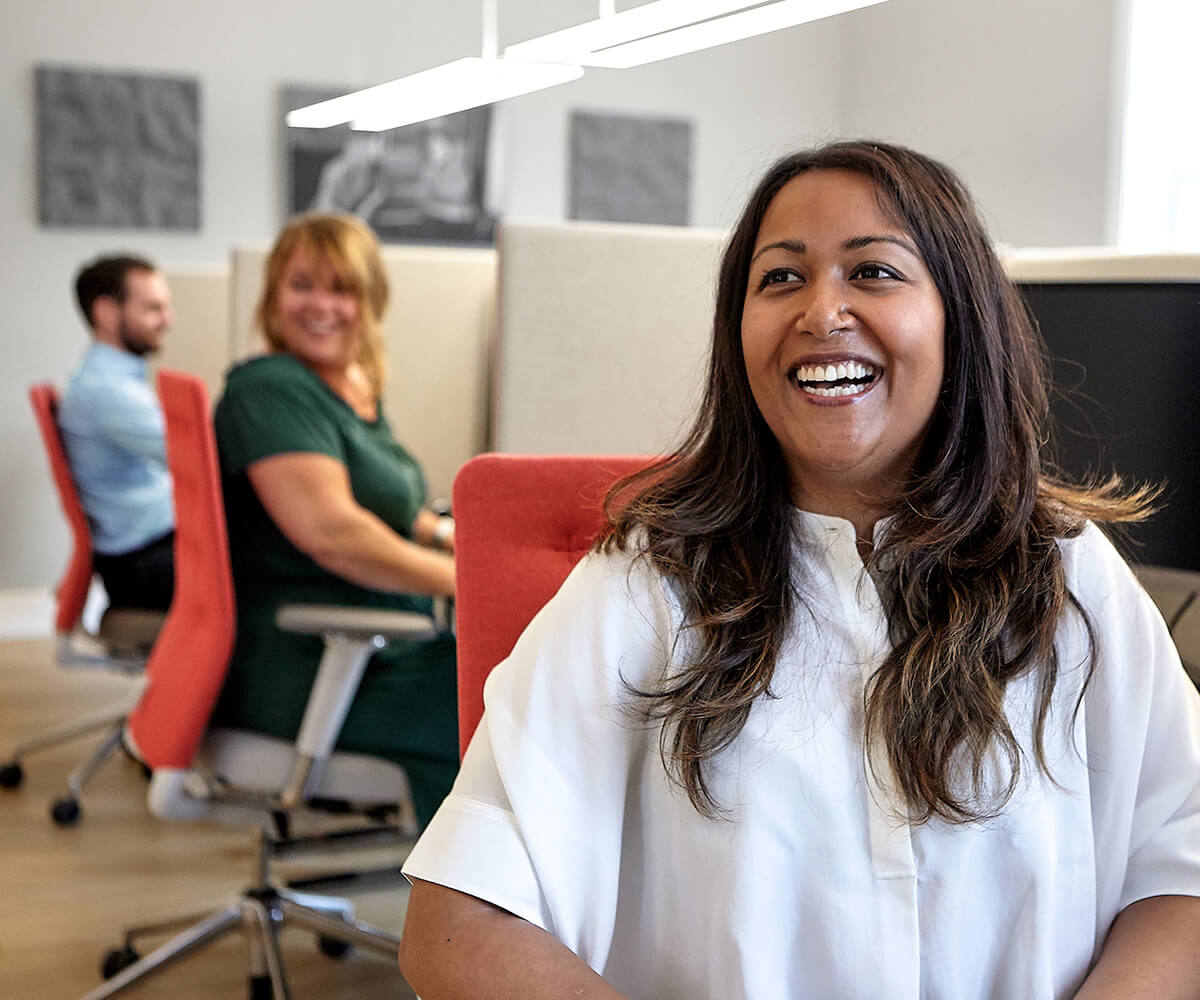 Companies grow faster with a relationship-led approach
Better experience, more engagement

Create meaningful relationships and exceed expectations to provide a positive experience with your customers, every time.

Higher retention rates, reduced acquisition costs

Customers that feel listened to are able to find value and will continue to do business with you, for longer.

Quick, effective customer service

Proactive, self-serving support centers reduce friction and create more loyal customers by solving problems, faster.
BUILD RELATIONSHIPS WITH A TOP RATED CRM
At SuperOffice, we lead by example. Our CRM is backed by high scores on all major review platforms. With more than 350 reviews claiming SuperOffice CRM for its user-friendliness, ease-of-use, and customer service - your business, and its ability to build relationships, is in good hands.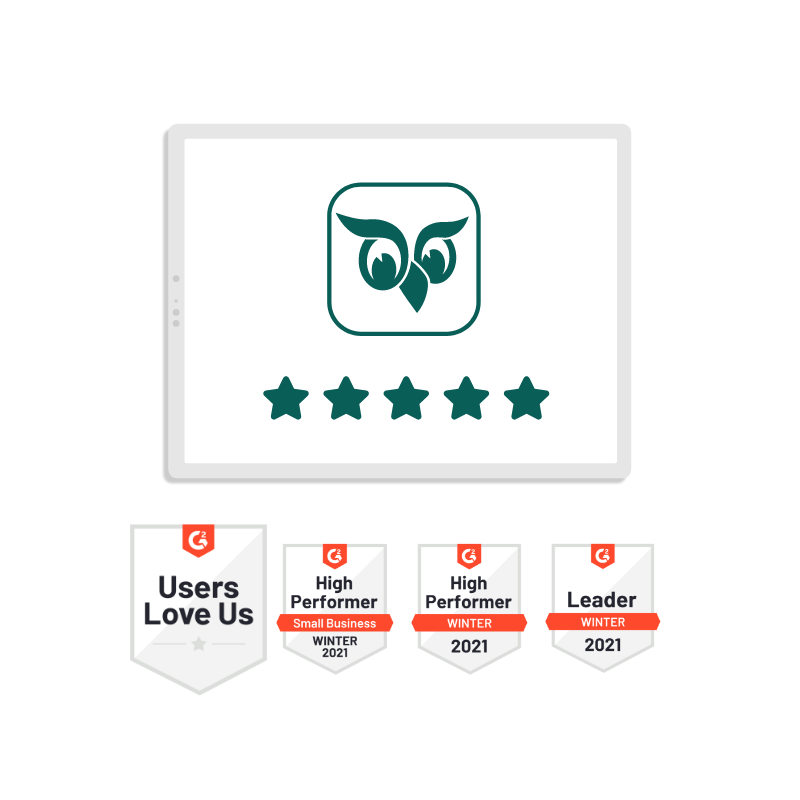 Explore how positive relationships have a direct impact on ROI
Accelerate your growth as a relationship-led company