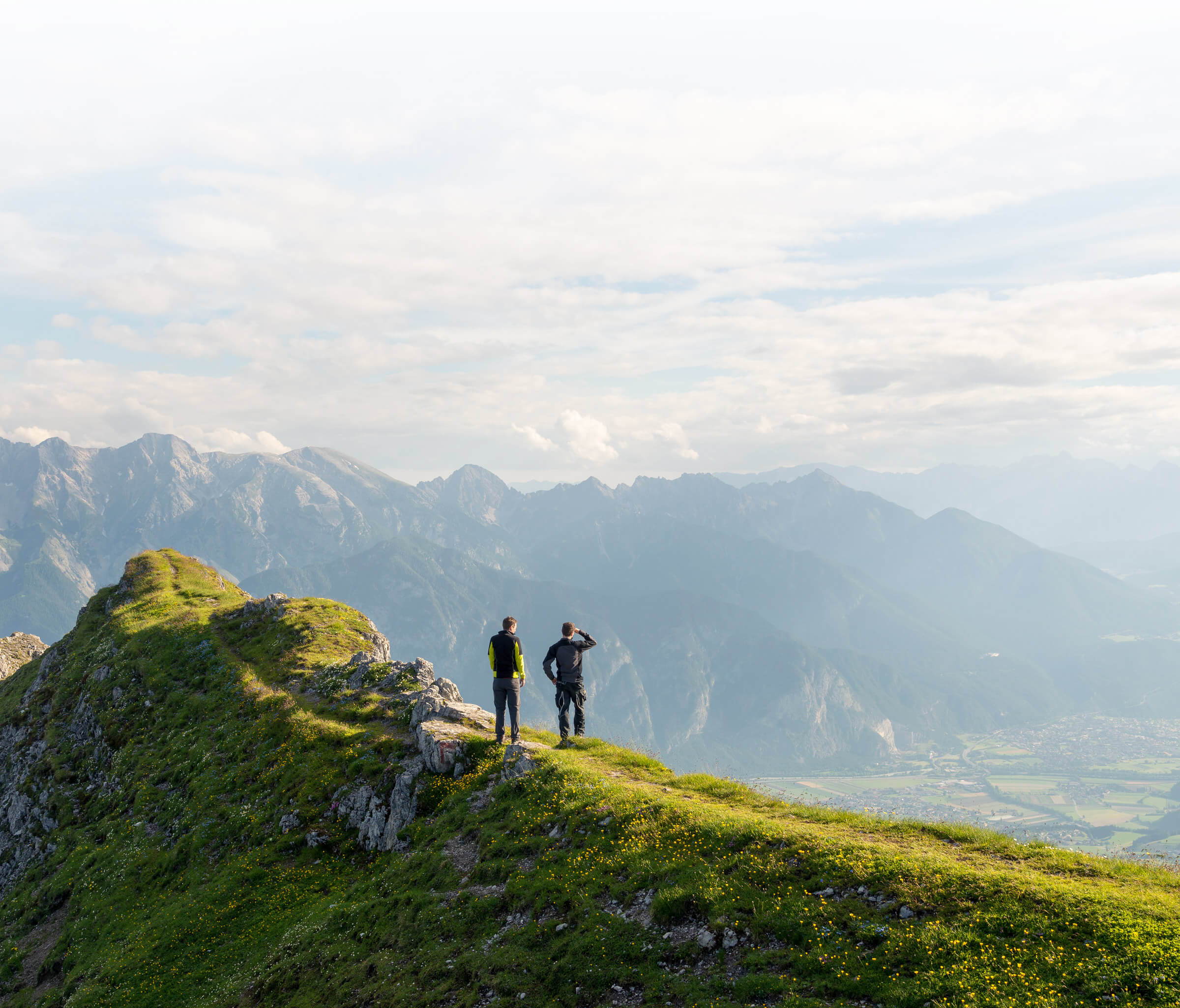 SuperOffice helps thousands of businesses strengthen their customer relationships, every day
Driven by a passion for Customer Relationship Management, SuperOffice creates award-winning CRM software. Founded in 1990, SuperOffice was one of the first CRM vendors on the market - making us the most experienced CRM provider in Europe.
Over the last three decades, our expertise has helped more than 6,000 companies successfully implement CRM in their organization, helping them automate business processes, provide a better customer experience and increase company revenue.
Choose the CRM system designed for users
A CRM system is only successful if people use it. We take great pride in making a CRM software accessible and helpful for all users. Instead of adding more features and functions, we try to simplify our product. Creating a user-friendly CRM is at the heart of our design processes. In fact, 95% of our customers choose SuperOffice CRM because it's easy to use!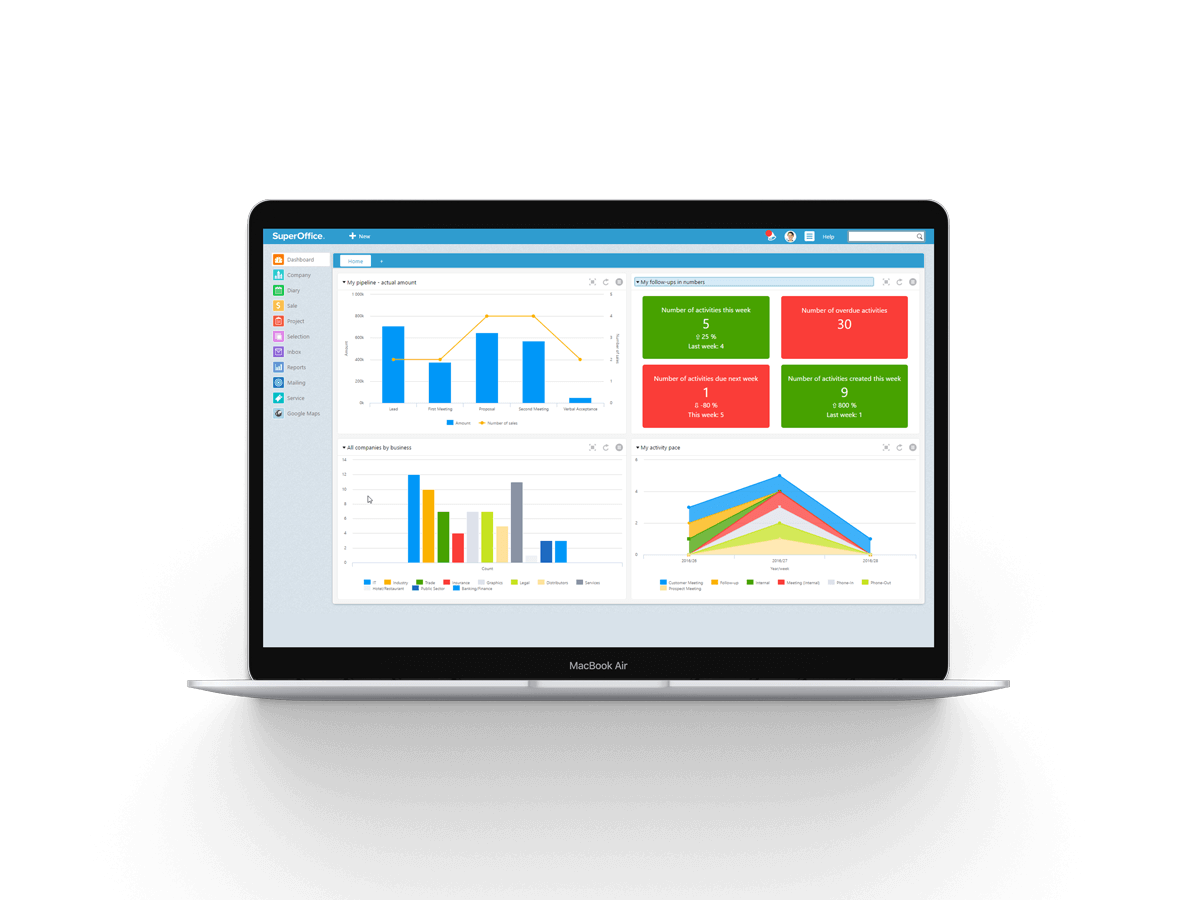 Get service in the language that you speak
We always strive to establish a closer, more personal relationship with our customers. That's why you can receive help with any problems or questions that you may have – directly from us.
Our in-house specialists and partners know your business sectors, your target markets and your local business environment, and they speak your language too!
Grow your business with no account limits
Limited plans shouldn't hinder your growth ambitions, which is why SuperOffice CRM has no account limits. Whether you store 100 customers or one million customers, the price you pay per user always stays same.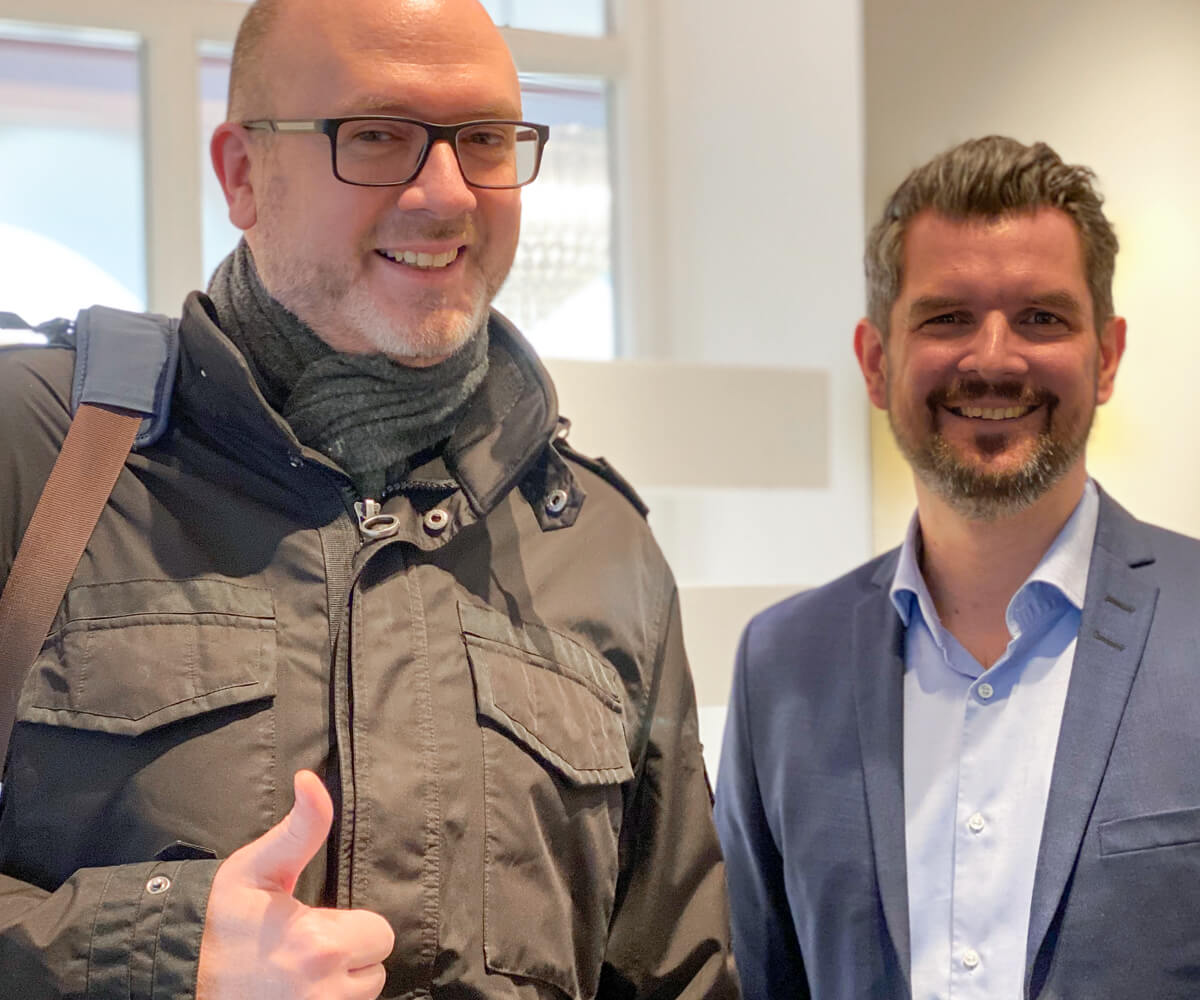 Pay only for what you need
Why pay for features you don't use, when you don't have to? With our flexible pricing plans, you only pay for the features that you use. Whether you're in sales, marketing or service, you'll enjoy process-specific features to support your role. If you work across all roles, there's something for you too.
SuperOffice Standard is included in all plans to keep all customer data connected and stored in one place.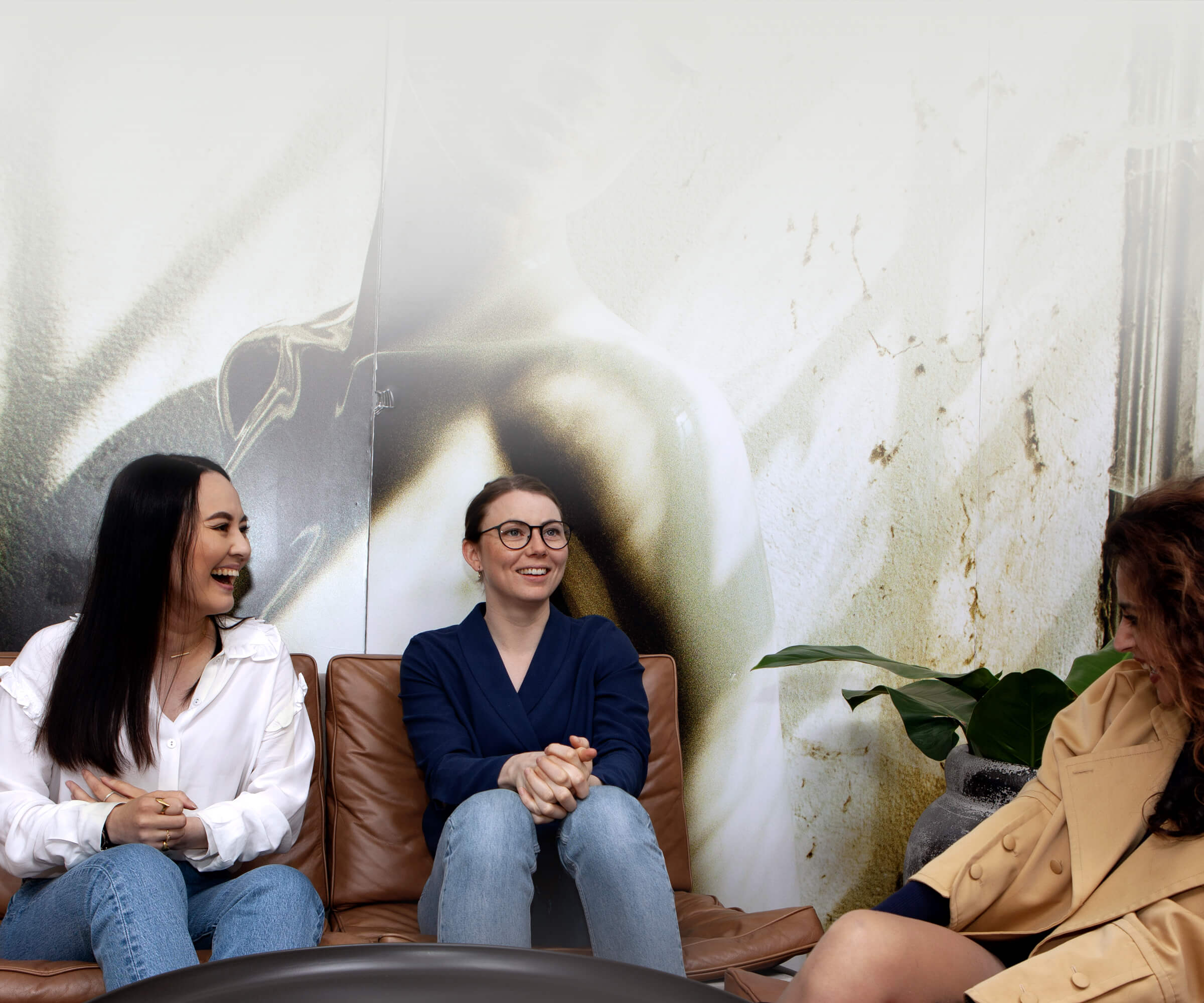 Enjoy uninterrupted access
Whether you travel, work remotely or in the office, SuperOffice CRM is accessible in the cloud (web-based), on mobile and tablet (Android and iOS). With a 99% uptime, you can access the SuperOffice CRM database from anywhere and at anytime. So, if you're scheduling an appointment, adding a new task or sending a document, you'll never have to worry about keeping your colleagues up to date. Everyone in your team is in sync.
Integrate with every day business apps
Whether you work with prospects or customers, emails, invoices, documents and attachments are all central to every day business life.
With a seamless integration to Office 365, Outlook and Gmail, you can keep your existing work routines, with the added benefit of automatically archiving any correspondence directly into SuperOffice CRM.
Configure CRM to make it your own
SuperOffice CRM is super flexible. You can configure it to match your individual company's needs and reflect the way you do business!
Customize the system's layout, features, fields, rules and automate the key processes without any IT expertise.
With SuperMacros, you get access to a library of pre-defined workflows and triggers to automate core sales, marketing, service, and admin processes and increase productivity.
MAKE A DIFFERENCE
Thrive is a brand-new concept by SuperOffice and the goal is simple – to help you grow. As a member of Thrive, you will get access to new strategies, original content and unique research that you can use to improve the way you work.