The last few months changes have been coming to SuperOffice in the form of 7 new faces joining our team. Every newcomer is different, bringing something special and important to the company, but they all have at least one thing in common: The commitment to make SuperOffice grow and thrive as a business.
Our new pack of committed colleagues mark a milestone and shift in SuperOffice's history. With each of their individual skillsets the new pack brings new initiatives, ideas and changes with them. You will see more of what this entails for SuperOffice in the future, but for now, it's time to meet the team:
Meet our new executives
Two new people have joined us as executive leaders, already making remarkable changes and creating a new agenda within their field. Charlotte Adelgaard and Fredrik Selander both have years of experience with leadership and strategic planning, and we are positive that they both possess the power to lead SuperOffice to a bright future.
Charlotte Adelgaard is joining SuperOffice as our new CRO. In her role as CRO Charlotte will apply her extended portfolio within tech and management to drive SuperOffice to optimize our business, understand our place in the market and to create fast paced growth moving forward.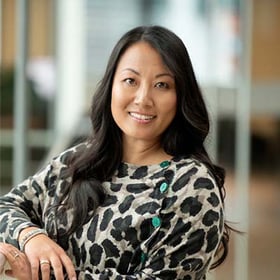 Joining us in the role as our new CMO is Fredrik Selander. Coming from a background in marketing management, Fredrik is full of drive, initiative and ideas of how SuperOffice can use marketing as a strategic force, and he is ready to bring his new marketing strategy to life.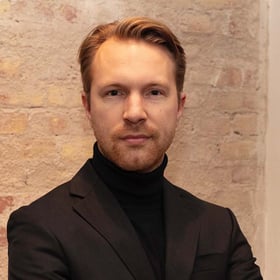 Meet our new core leadership team
No less than three people have joined our core leadership team. All together Jonas Almstrup, Mathias Sognefors and Erlend Mohus are an experienced and dedicated pack, ready to steer SuperOffice towards new territories.
As the first of our three leadership team musketeers, Jonas Almstrup is joining us as Head of Services. With 28 years' worth of experience in leadership and sales and an eye for strategic planning, Jonas is prepared to create a thriving service line-of-business.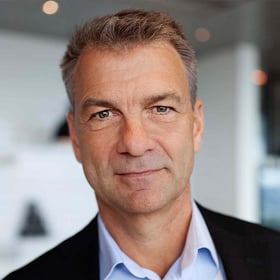 Ready to impress the market and lead our Swedish team is our new Commercial Country Manager, Mathias Sognefors joining us from - you guessed it! - Sweden. By applying years of experience with management and sales and by working side-by-side with his local team, Mathias will make sure that SuperOffice is a player to be watched on the Swedish market.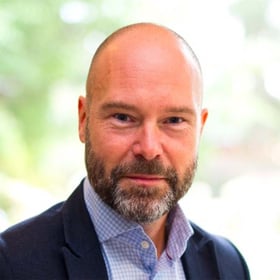 Erlend Mohus is joining SuperOffice as the new Strategy & Business Development Manager. With a background in consulting, Erlend is ready to help us crack the numbers, and plan and execute new strategic initiatives for SuperOffice.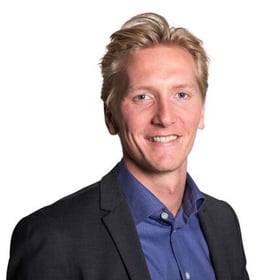 Meet our new group team
As a part of our new team, two new people have joined us ready to support our leadership. Jael Quistgaard-Leth and Lea Tolstrup will both work closely with our new and existing leaders, but they each have very different roles to fill.
Joining us in the role of our new Sales Ops Manager is Jael Quistgard-Leth. Jael has years of experience from the tech-industry, and she is always ready to apply her knowledge and support our leadership to create change and drive sales.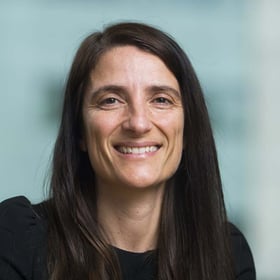 Lastly, Lea Tolstrup is joining us as PMO & Communication Lead. Coming from the world of writing, literature and culture, Lea will apply her skills to get the word out there by managing and creating communication content.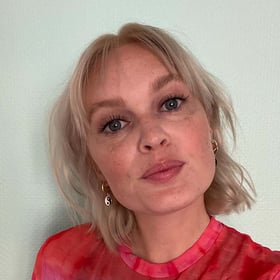 All in all, our new team count 7 newcomers and even more ambitions. Moving forward, it is these ambitions and the skills that comes with it, that will shape the future of SuperOffice and drive a new era in our company's history.
Please join us in welcoming the team to SuperOffice!