How to start feeling the love from your customers
Did you know that 40% of customers will stop doing business with a company due to bad customer service?

If customers don't perceive that they're getting a good customer service experience, they have no problem finding someone else to work with. We don't want this to happen to you.
Get this guide to:
Learn what frustrates customers most

Learn how customers react to poor customer service

Get 10 tips on how to create outstanding customer service and start feeling the love from your customers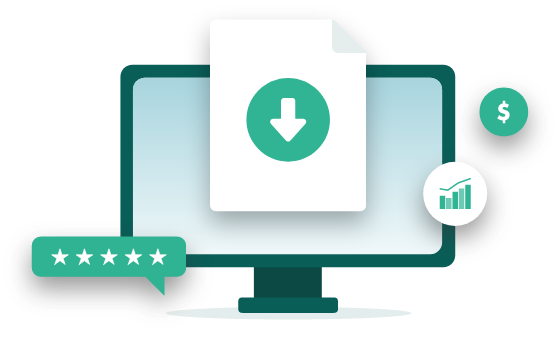 Free download: How to start feeling the love from your customers