The state of B2B email marketing
Email marketing is often cited as the most effective channel to generate leads for a B2B company. But, how often do you use email as a way to communicate, nurture or sell to your audience? And are you getting the results you want from it?
In this brand-new study, we've analyzed 1,000 B2B companies to see how they use email marketing. During a 90-day test period, we collected data on approx. 4,500 marketing campaigns and we're now sharing our key findings on email frequency, design, personalization, calls-to-action and subscription handling.
If you're a B2B marketer, this study is a must-read!
In this new guide, you will learn:
Why the majority of B2B companies are failing at email marketing
Key findings into what makes "best in class" email marketing campaigns
Best practice tips on how you can use email marketing to grow your business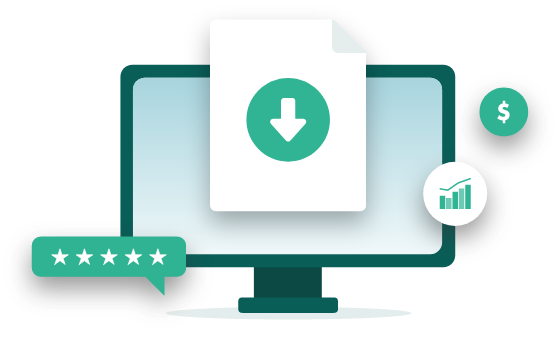 Free download: The state of B2B email marketing