Guide to choosing the right CRM solution for your business
If you're considering a CRM solution, it's a good idea to carefully evaluate your needs against vendor offerings and key criteria, including how fast you can be up and running and how easy the software is to use.
CRM success is right around the corner
Choosing a CRM solution doesn't have to be painful. This guide shares 5 easy-to-follow steps which you can take to ensure that you start well on your path to CRM success.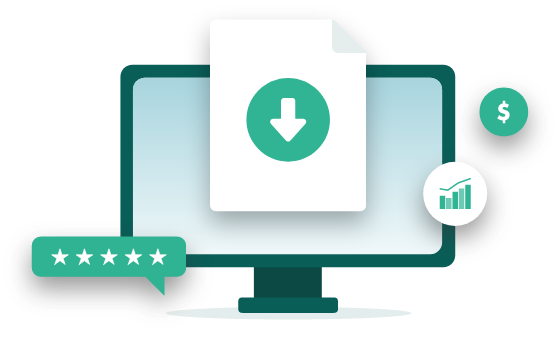 Free download: Guide to choosing the right CRM software for your business