standard crm
Interested in building great customer relationships? We've got you covered. Powerful CRM functionality in SuperOffice helps you organize your contact information, keep all your data in one place, manage all your tasks, documents and emails, and even makes following up with customers a breeze.
All your customer conversations in one place
SuperOffice helps you keep all key customer information in one place – whether its contact details, emails, phone calls, documents or meeting notes. Everyone in your company can access important customer information with just a click.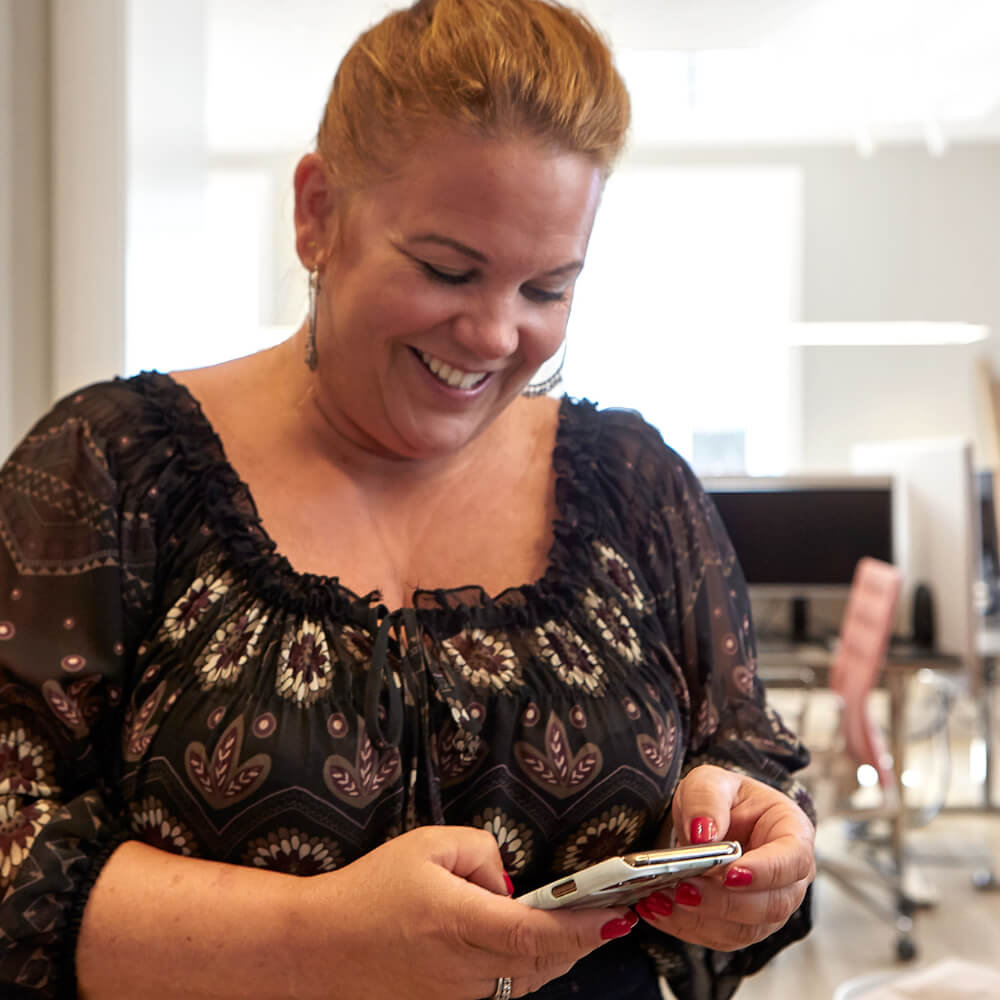 Get everyone on the same page
Use the shared calendar in SuperOffice to schedule activities, plan projects, track availabilities and share information. Compare your own availability against the availability of other team members. If everyone's busy, the system will automatically give you an alternative date when all are available. Appointments are tracked in the system so that you can always go back to see what happened when.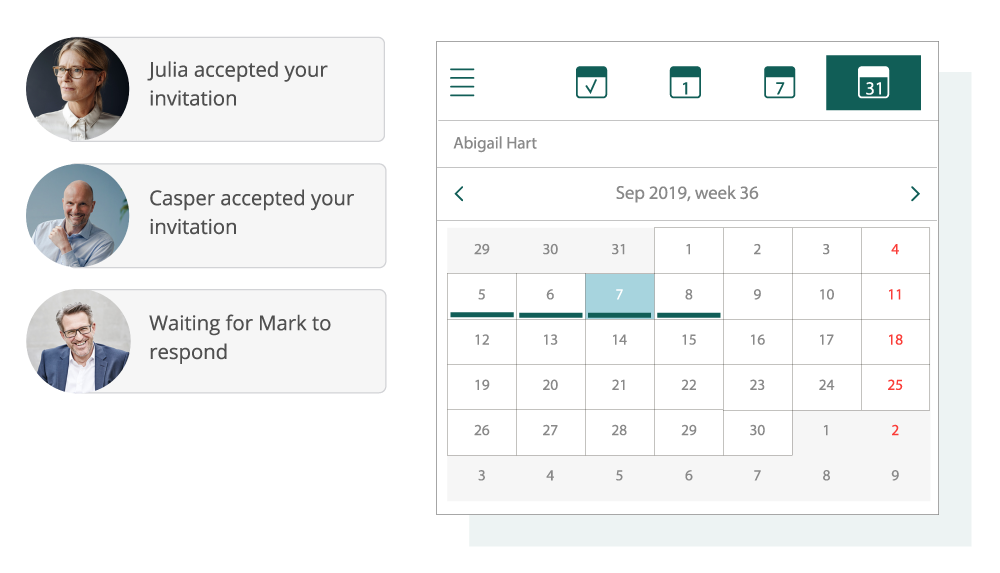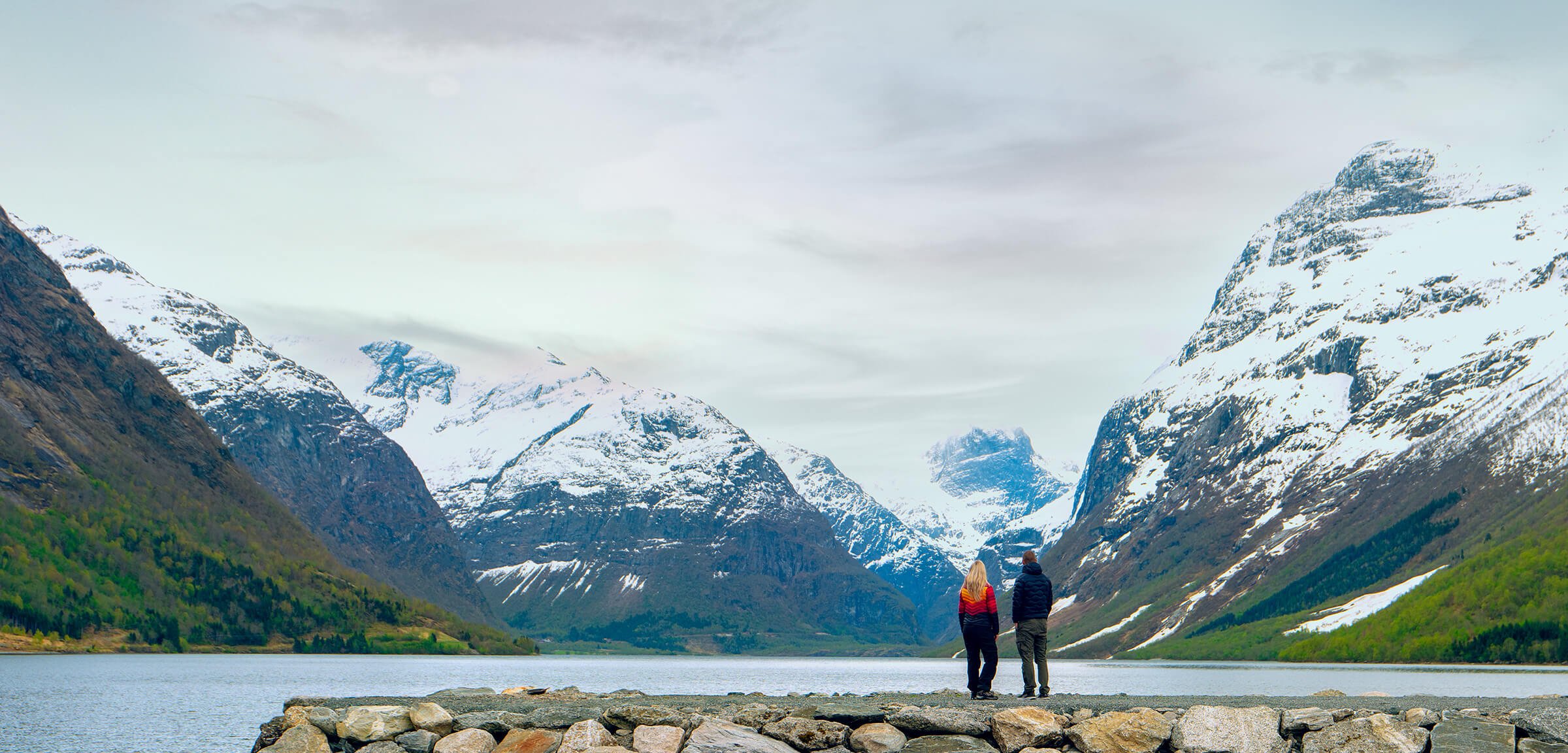 Up the ante on your productivity
Storing, sharing and collaborating on documents has never been easier. SuperOffice is seamlessly integrated with Microsoft Office 365, G Suite and major email applications such as Exchange, Outlook, Notes, Gmail and all IMAP based email servers.
Quick & easy mailings
SuperOffice includes a simplified mailing tool so everyone can send nice looking, customized e-mails and documents to the contacts in SuperOffice CRM. Easily stay in contact with customers, potential customers, and other stakeholders – making everyone feel valued and updated at any time.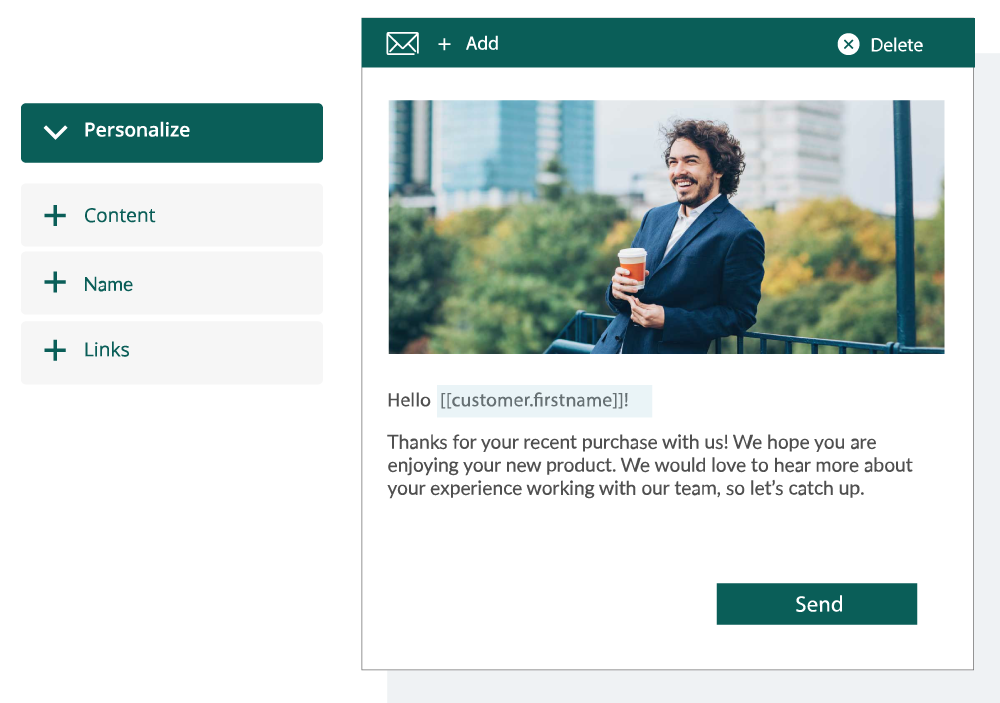 Sync your calendars
Using calendar synchronizer (optional) developed by our partner Infobridge Software, your SuperOffice calendar automatically syncs with Microsoft Outlook, Exchange or Google Calendar. You can also share appointments and tasks with others not using SuperOffice.
Core SuperOffice features
Save time using pre-designed, pre-approved templates in Microsoft Office 365 or Google Apps for Work while maintaining a consistent look and feel for all correspondence. Pre-written letters or proposal templates are easily and automatically updated with a selected customer's address, contact person and date.
Break complex projects down into easily manageable units. Create milestones, task lists and tasks to help you get more control of your projects and collaborate more effectively with your colleagues. For projects that you run over and over, you can even create Project Guides which map out each step of a project and help you remember what to do during each step.
Meaningful conversations start with knowing who to talk to and what matters to that person. Find your right target market by using Selections in SuperOffice. Filter by geography, industry, job title, sales cycle, interests and more.
Our Mobile app for phones and tablets lets you easily access all your important customer information anywhere anytime. You get full access to your CRM data and you can perform urgent cases and tasks you have forgotten even if you've left the office and your PC or Mac. Mobile CRM runs on Android and iOS.
Case Stories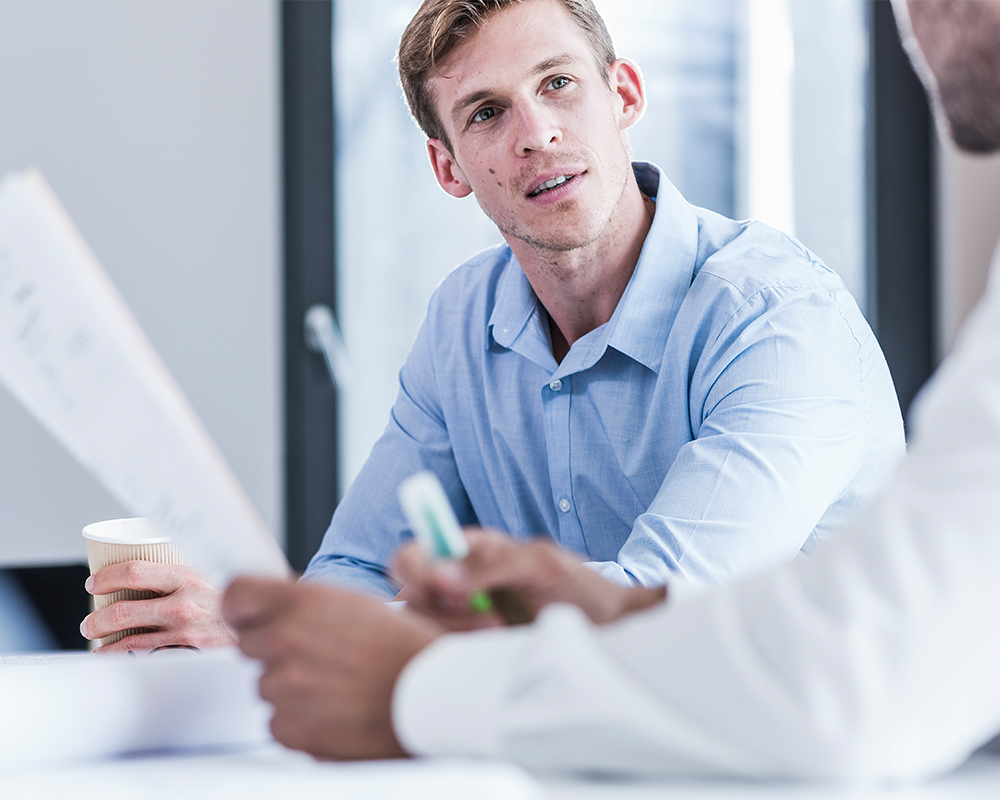 Want to know the secrets we've learned, helping companies grow for 30+ years?
Sign up to Thrive with SuperOffice to receive more original content in your inbox, designed to help you turn relationships into revenue.