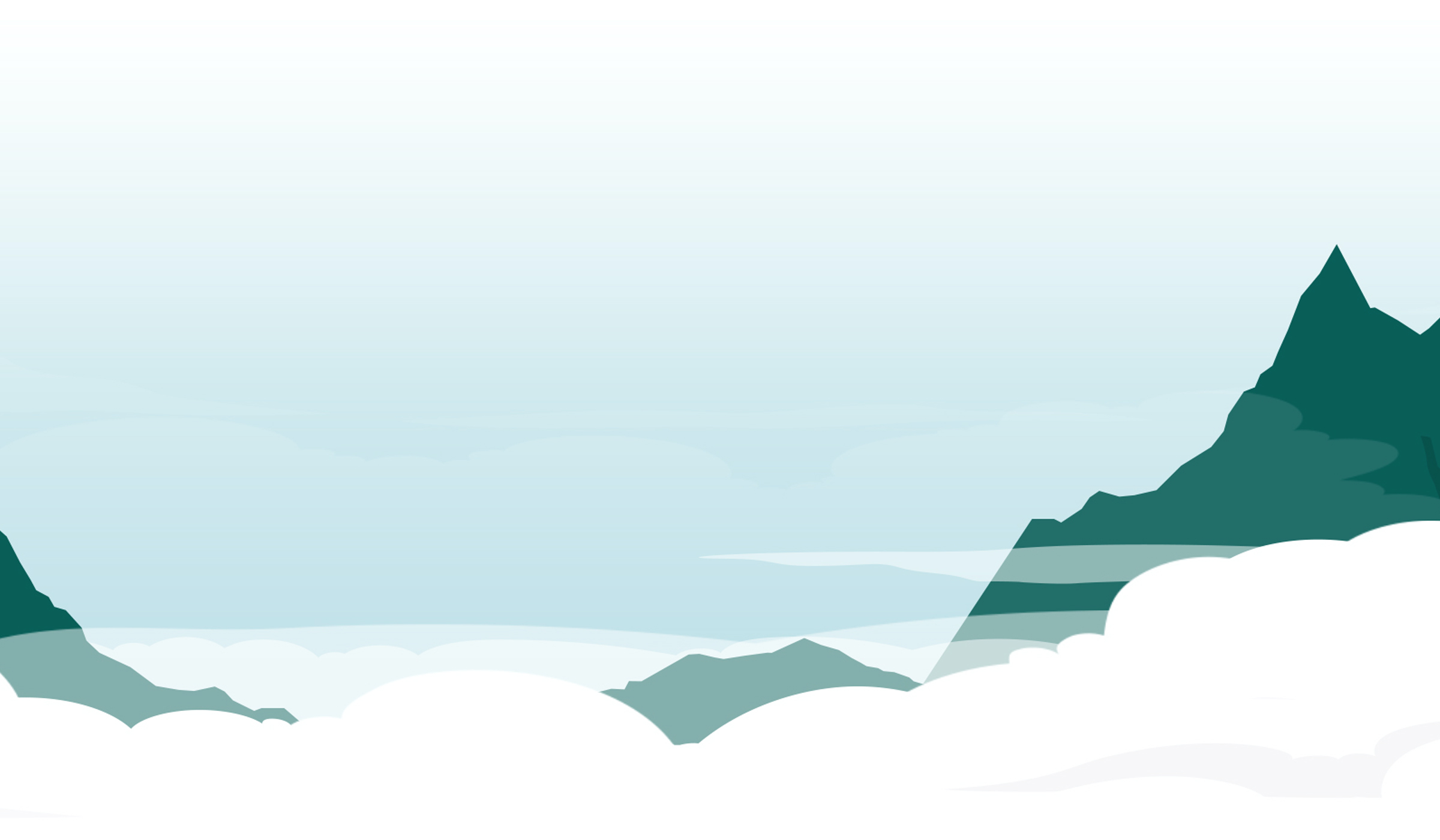 Thrive is a brand-new concept by SuperOffice and our goal is simple – to help you grow.
Our promise with Thrive is to inspire you with current trends, strategies and insights so you can succeed in the modern workplace.
As a member of Thrive, you will get access to:
New strategies: As a company that's been in business for 30 years, we'll be sharing battle-tested (business and personal) growth strategies that have helped us create a profitable CRM company.
Original content. We're producing original content for Thrive that is only available to members. Once you sign up, you will get access to a content library that is designed to fast track your growth as a person, and in business.
Unique research: We've published unique research on how 1,000s of companies market, support and serve their customers. All future research projects will only be shared with Thrive members.