marketing features
SuperOffice CRM gives you tools to capture more, high-quality leads through web forms and targeted email marketing. Reach your target groups better and initiate meaningful conversations that convert into business.
Gather all your leads in one place
No matter the source – either a web form, an incoming email, a trade show, or a direct mail list, SuperOffice CRM allows you to import and store all information on your leads in one central place, making it simple to create personalized and more accurate target lists.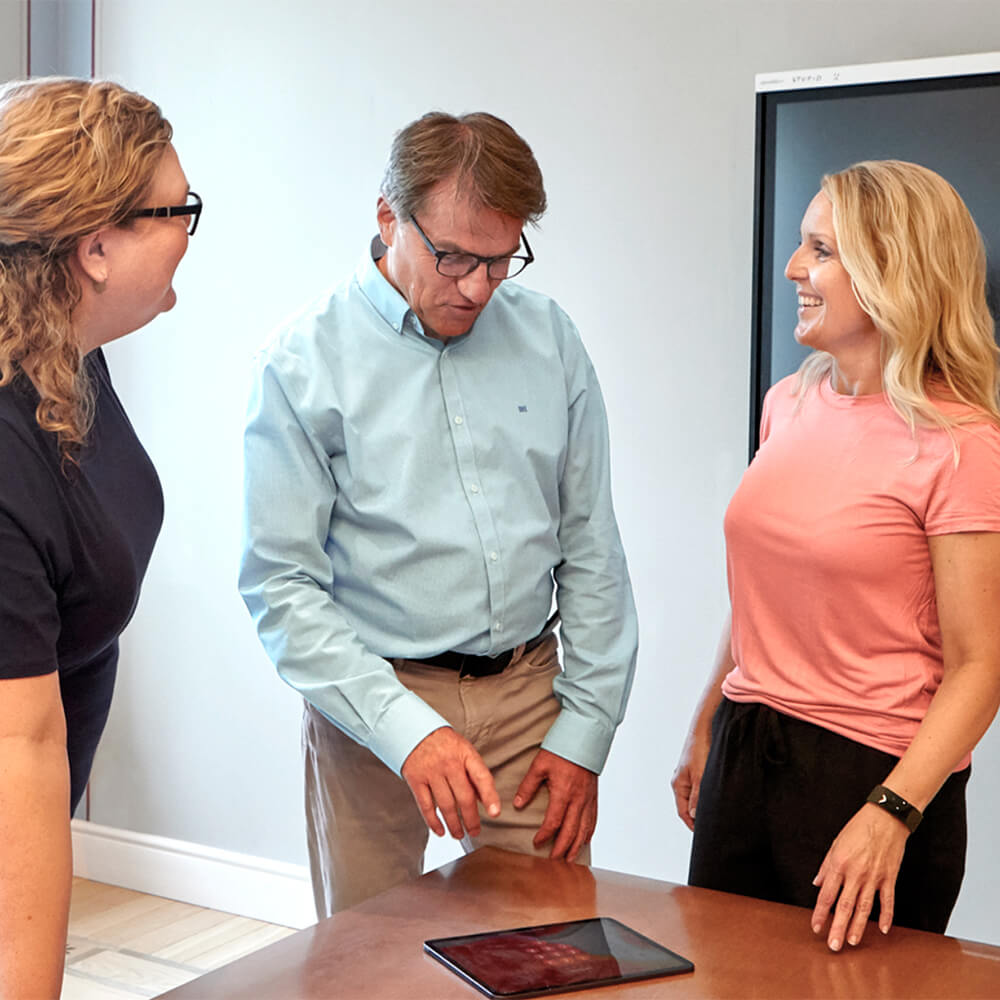 Make it easy to get in touch
Build professionally-looking web forms to start conversations and harvest more leads. With no coding required, forms in SuperOffice let you gather high quality data, automatically update your CRM database, and create targeted follow-up actions.
Target your market
Selections help you create your target lists based on a wide range of criteria, such as contact information, activities, projects and sales opportunities.
Crush your campaign results
Integrated reports give you insights into how your email campaign can be improved for the next time. Test other visuals, copy or subject lines. You can also take out reports on who has clicked on what so that you can create additional targeted mailings.
Personalize your messages
Send personalized newsletters, campaigns and operational messages to a large number of customers and tailor the content based on your customers' interests. Choose from a library of ready-made design templates or create your own.
Marketing features
Monitor leads from end to end. Get automatic date/time stamping, lead source tracking, and lead activity management.
Trace open rate and links. Track all responses by source. See who has clicked on what so that you can create additional targeted mailings.
SuperOffice helps you tell the difference between soft bounces (delivery delays, temporary mail server unavailability) and hard bounces (incorrect address, unknown domain, etc.) so that you can keep your email subscriber list up-to-date.
Link triggers show the true beauty of email marketing inside SuperOffice. When you send a mailing, you can easily configure what should happen when recipients click on a link. Link triggers can flag a customer with a certain interest, add that person to a follow-up list or schedule an appointment with an account manager.
All out-of-box templates are optimized for viewing on mobile devices. You can also track whether your recipients are clicking on links in your emails from a mobile, tablet or desktop.
Improve the quality of information you receive via web forms by adding a double opt-in step. Offer help or simply a good customer experience by making personalized thank-you pages to appear after a web form is submitted.
A key part of any marketing campaign is to understand your buyers' needs. There's no better way to do this than speaking directly with your customers via chat to uncover words, phrases and questions, which you can then include in your marketing copy, product descriptions and landing pages.
Case Stories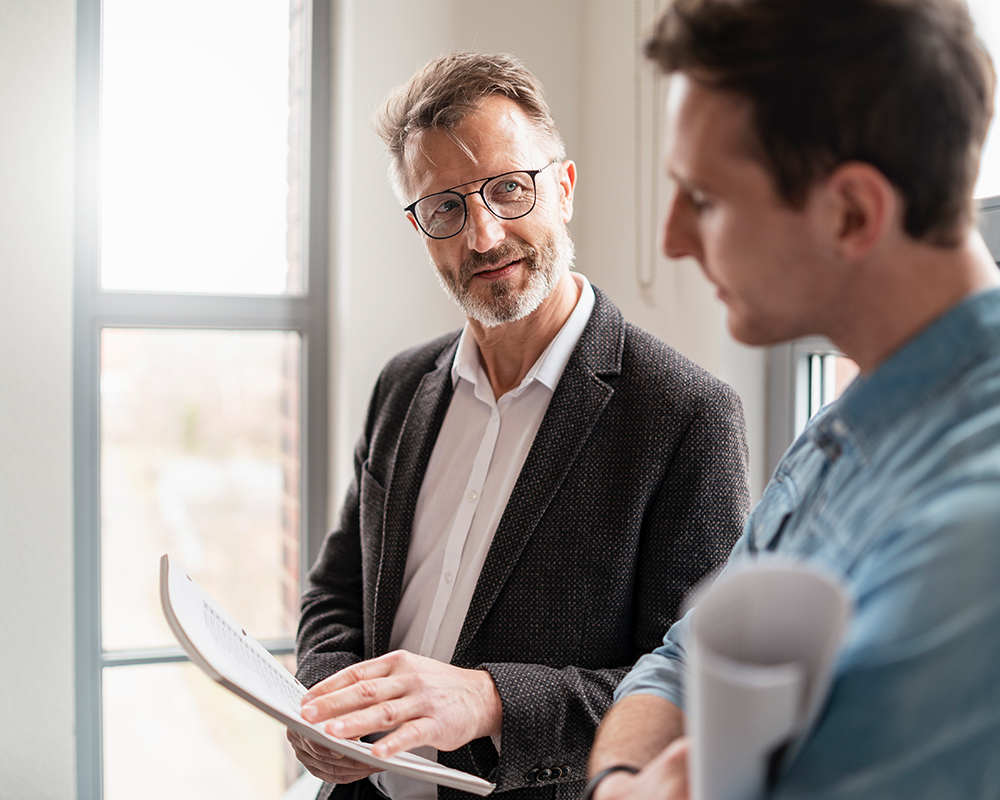 Want to know our secrets to increasing marketing impact?
Sign up to Thrive with SuperOffice to receive original content in your inbox, designed to help you improve your marketing processes and turn relationships into revenue.