10 Must-have templates for B2B email marketing
Email marketing is highly cost-effective, with companies crediting email for bringing in 23% of total sales. These statistics are impressive, but what about your business? Have you reached the full potential of email as a B2B marketing channel?
In this guide you'll find 10 B2B email marketing templates you can start using already today. They will help you engage with your email subscribers and put you on the road to email marketing success.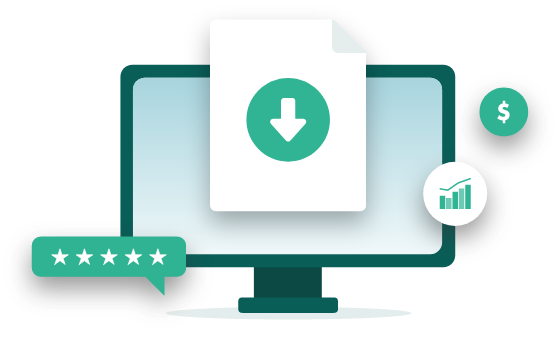 Free download: 10 Must-have templates for B2B email marketing