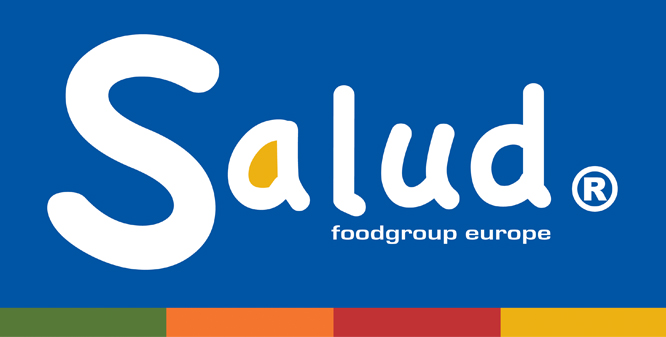 The Challenge
Salud Foodgroup Europe produces and distributes frozen avocado products, appetizers, tortillas and pita's to more than 44 countries in Europe, Asia and South America.

Salud Foodgroup Europe has been working with SuperOffice CRM since 2008. Prior to using SuperOffice they were mainly working in Excel and shared network drives. This resulted in the fact that there was no overall picture of the customer and that information was scattered throughout the organization. Colleagues did not know what had been agreed and a lot of information was simply stored in the employees' inbox. Everyone had their own way of working and that resulted in a lot of confusion'', says Carla de Zwart, Internal Sales at Salud Foodgroup.
The Solution
Based on their role within the company, employees are using a specific SuperOffice user plan.

All communication with customers is easily archived under the company card and when a customer calls about a quotation, everyone can provide the right information. For the registration of customers and the request of samples, we create our own ticket in SuperOffice service. This process can be further optimized if we also link a particular email address with an automatic workflow. The marketing department selects the right target group, sends mailings and measures and analyses the click behavior with the help of the extensive marketing functions of SuperOffice. The sales reps keep an accurate forecast and this provides the baseline for discussing the results in our monthly sales meeting.
The Results
All data is now centralized and we are reaping the benefits of this on a daily basis. We have a 360 degree view of all customers and we notice that our customer satisfaction increases.

We still intend to work with the dashboards in SuperOffice. A visual overview often says more than 100 words. We are satisfied with the extensive CRM functionality that SuperOffice offers, so we fully support our sales, marketing and service processes. If we had to choose a CRM solution again, we would certainly choose SuperOffice again.