Email marketing best practices
Email campaigns are an important part of any sales and marketing strategy. These top 12 email marketing tips are a compilation of SuperOffice best practices around deliverability and email marketing.
Maximize the success rate of your emails

By following these 12 steps, you will maximize the chances that your readers will not only receive your email campaigns, but also to read and act upon them.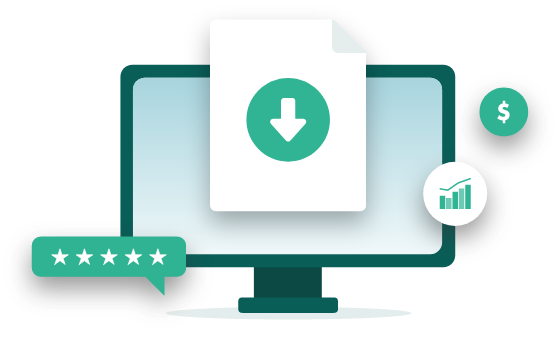 Free download: Email marketing best practices