Why Business Relationships Matter
Your most valuable customers have a meaningful connection with your business. Discover how you can build, nurture, and manage better relationships with SuperOffice CRM.
MAKE BETTER CONNECTIONS WITH YOUR CONTACTS
You've worked hard to build a database of customer information. Now you must maintain a strong relationship if you want them to be successful. SuperOffice CRM gives you a strategic way of understanding and delivering on your customers' needs at any stage of the sales cycle.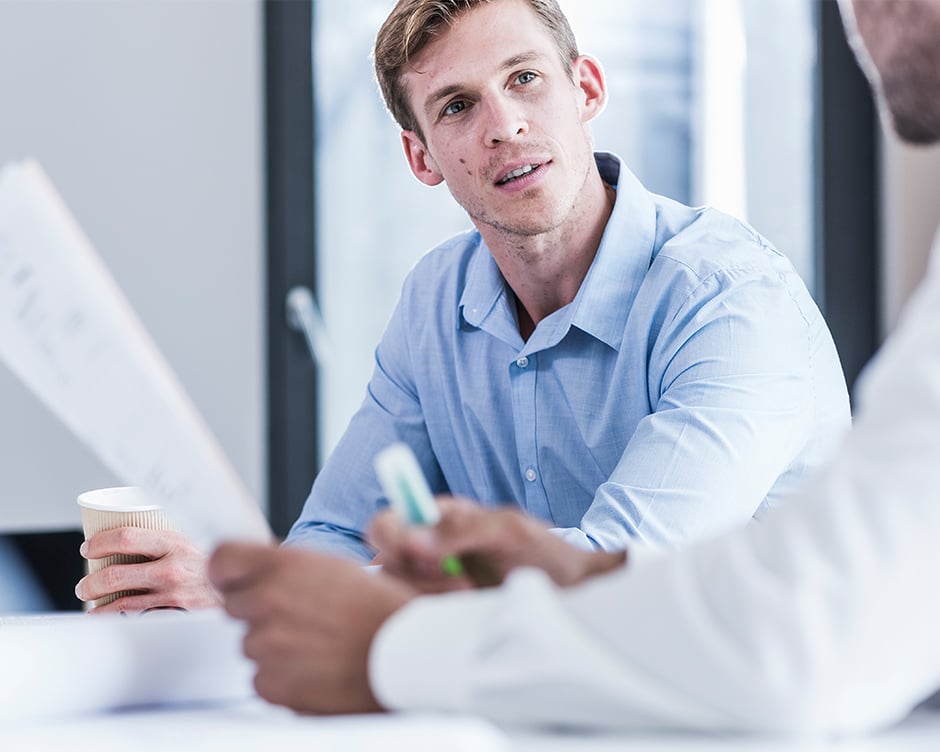 Organize all conversations in one convenient location
SuperOffice CRM helps you keep track of every customer conversation and deliver a personalized experience with your business anytime, anywhere.
SuperOffice is a CRM platform that helps you to scale sales by building better customer relationships and experiences
Attract more qualified leads

Easily create and track your marketing campaigns with web forms, live chat, and email.

Convert more customers

Improve your sales process by sending quotes, managing your pipeline and closing deals.

Handle customer conversations

Respond faster to customers with a detailed knowledge base and ticket priority system.
TURN EVERY TOUCH POINT iNTO A NEW OPPORTUNITY
When a customer encounters your business, give them an experience they won't forget. SuperOffice CRM helps you transform the way you understand, connect, and communicate with your customers.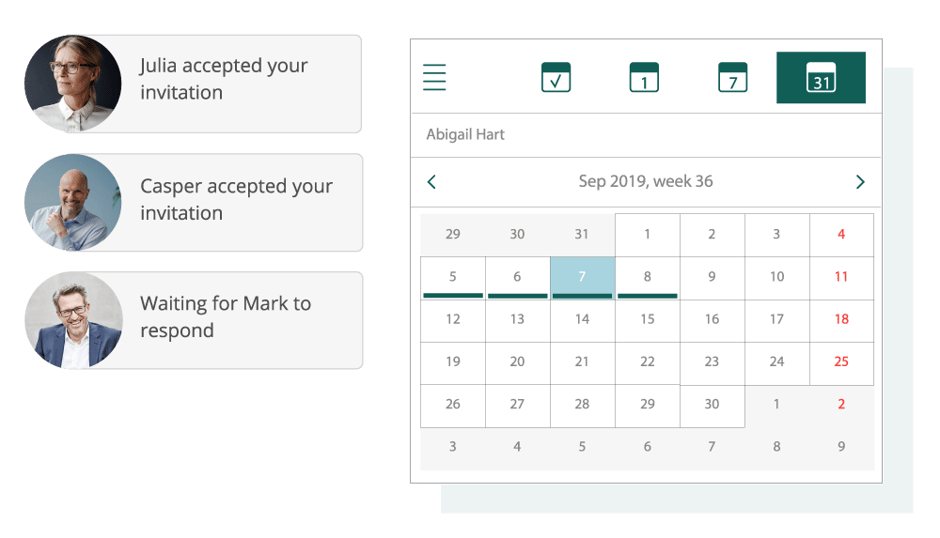 FAQs
When building business relationships, the idea is to guide potential customers through a series of messages that generate brand awareness, develop customer trust, and, ultimately, close a sale. If you follow up with a new customer with comprehensive customer care, it has the potential to create repeat customers and brand advocacy.
SuperOffice CRM helps to improve every stage of the sales process. However, in order for a CRM platform to be effective, the information you provide must be as meaningful as possible. This means having a deep understanding of your customers, such as their: Gender, age, marital status, Hobbies and interests, Special occasions (personal and business), Goals and visions, Current products and services in use By compiling the information above, your marketing and sales team can track individual prospects and respond with the appropriate messages to nurture, influence, and build better relationships.
Below you'll find a few of the benefits of using SuperOffice CRM with your business: 1. Better visibility and operational efficiency Before CRM technology, marketers and sales reps had to collect customer data about different customers to determine how and when to contact them. After investing so much time and effort, many attempts to influence a potential customer can often feel like a stab in the dark. A CRM system eliminates the guesswork and helps to add clarity to your sales process. 2. Coordinated and efficient teams With SuperOffice CRM, you have the ability to create a personalized experience that has a better understanding of who your customers are, where they came from, and why they're interested in your business. Having CRM at your business empowers all your team members to channel their efforts more accurately toward a customer's immediate needs. 3. Data-based decision making As information is collected about your customers, your team must decide the best approach to solving problems and pitching solutions. By providing your team with data to analyze customer behavior and interactions, you can improve relationships that are more likely to result in a sale. To learn how to integrate CRM into your business, schedule a demo with us.
Ready to enhance your business relationships?
Get a personalized demo with our CRM expert to learn how SuperOffice can help you create better relationships with your customers.