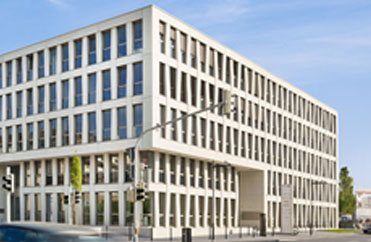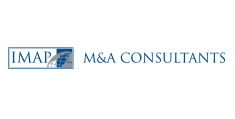 The Challenge
IMAP M&A Consultants AG is an independent consultancy company and specialized on buying and selling middle- and medium-sized companies and shareholdings.
The IMAP group is one of the most successful M&A consultancies worldwide. IMAP M&A Consultants AG is saving customer and project histories since 1998. 2005 the existing system was replaced through SuperOffice CRM.
The Solution
The decision for SuperOffice was made really fast. Especially the user-friendliness convinced.
"New employees can start to work in projects after only half a day of internal SuperOffice training. " says Thomas Greth, IT Manager. Furthermore the functional requirements were met and it was very important for IMAP to work on a long view with a stabile partner who has a focus on CRM.
The implementation of the SuperOffice CRM solution was made in a few days; thanks to the accurate preparation. Today all employees work with SuperOffice. No matter if it's a trainee or the management. The company has a growth of almost 100% since SuperOffice was implemented.
SuperOffice is the central solution inside the company and helps to win mandates by storing all contact moments and building a valuable relationship database. Long lists can be generated in a short period of time and can be used for winning mandates. Inside of projects the complete communication including all relevant documents and e-mails can be captured very easy. High-professional reports - e.g. for investors - can be generated on a click. The management gets an overview on all projects and their status at any time
The Results
Support of winning new mandats
Fast generation of qualified long lists with only one click by building an investor database
Central storing of information about communication inside and outside of projects
Creating of project overviews and reports in a short time period
Dates and contact data are available on the go