The clocks have now gone back and if you're like us, you will be waking up in the dark and heading home after dark. To keep your spirits high, we've rounded up a great selection of sales, marketing, and customer service posts for the month of October.
This month's reading for you is courtesy of Econsultancy, Forbes, Marketo and Clickz.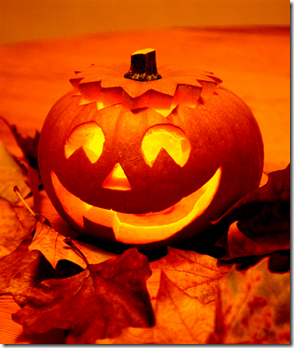 Sales
1. Good Sales Teams Close Deals, Great Sales Teams Earn Trust Earlier in the month, Ray Carroll at Marketo talked about how sales teams earn trust with the buyer and provides three tips to getting your customers to trust you.
2. Seven simple tips for improving your B2B lead nurturing Your customers won't buy your product or service immediately. They want to be nurtured, which is why Econsultancy offers seven simple tips to help you nurture your leads.
Marketing
3. Research: The Emotions that Make Marketing Campaigns Go Viral The Harvard Business Review's Kelsey Libert and Kristin Tynski discuss research on emotional marketing campaigns and provide three insightful lessons on how you can make sure your next campaign viral.
4. Five Metrics for Measuring Inbound Marketing Success Disruption marketing has taken a backseat to inbound marketing. INC's Jon Miller presents five inbound marketing metrics every business should be monitoring.
5. Three Reasons Business Websites Fail All websites are not created equal. Most businesses will have a website, and Charles Gaudet covers the three most important reasons why a website is failing on Forbes.
6. Seven Lessons from the World's Greatest Marketer Who is the world's greatest marketer of all? Clickz' Sundeep Kapur may surprise you with his choice but you cannot argue with these fantastic seven marketing lessons.
Customer service
7. Does Social Media Equal Good Customer Service? 80% of businesses believe they deliver "superior" customer service where in reality, only 8% of customers believe they have received superior service. Read why social media does not always equal great customer service.
You're welcome to share your favorite posts below. What did you enjoy reading this month?